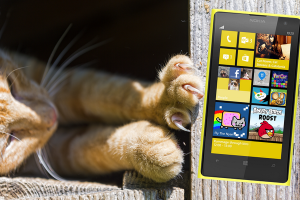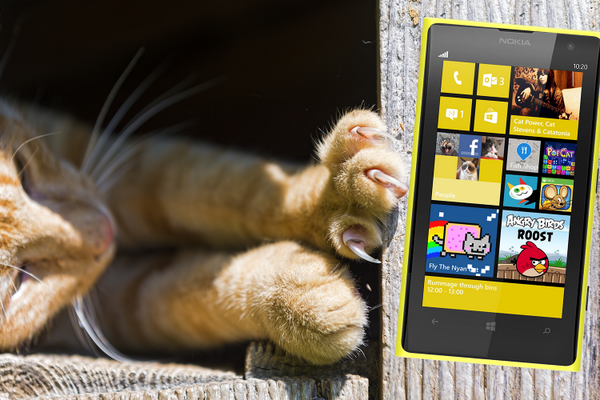 Nokia UK has tweeted in response to the news that cats paws are able to unlock the iPhone 5s through its fingerprint sensor Touch ID.
We aren't cat-proof either… http://t.co/Awwvrzy54z pic.twitter.com/Y9X1ej1qmH— Nokia UK (@nokia_uk) September 23, 2013
The tweet follows an experiment by TechCrunch, which saw a cat's paw successfully unlock the device, created to improve security and only unlock when it recognises the owner's fingerprint.
Nokia's Tweet, feature a cat touching one of its Lumia phones, stated: "We aren't cat proof either" and includes apps for Angry Birds and other feline related mobile content on the home screen of the phone.
The tweet, sent this afternoon, has been sent days after The Drum revealed that Nokia UK's tweet thanking Apple for imitating it with its new iPhone 5s release during the launch event revealing the phone in several bright colours, has become one of the most retweeted messages ever.