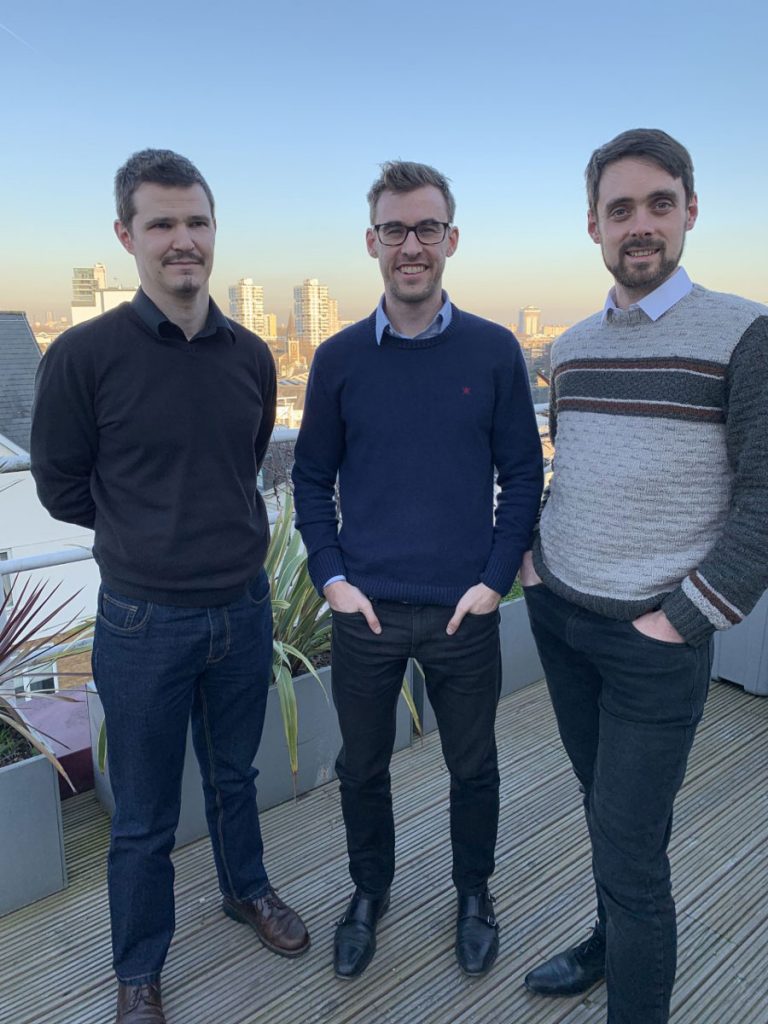 Outra has appointed three new data scientists as a result of increased business growth following high client demand for machine intelligence and deep learning as Outra continues to transform how businesses benefit from the power of big data.
The new data scientists; Dany Majard, Hubert Klaja and Tyrone Hunt, join the team led by Emma Duckworth and will help Outra revolutionise the use of AI and data science to deliver tangible business outcomes. All three have outstanding industry and academic data science credentials.
They will work on building Outra's core science and also custom AI for clients to drive more accurate and predictive solutions such as deep learning customer segmentation, dynamic pricing structures for insurance and enhanced customer experience for utilities.
Comments Caroline Worboys, COO, Outra: "Data science is at the forefront of marketing and we are at the cutting edge. Last year, we redesigned segmentation (the first major reboot in 30 years) using data science and are now able to deliver actionable insight to our clients with both speed and agility. It is already proven to be 17 per cent more predictive than other market segmentations and is consequently in high demand. It is crucial that to meet demand and continue to innovate that we attract top data science talent. Dan, Tyrone and Hubert represent the best of the best and we are delighted that they have chosen to work with Outra to fundamentally change how organisations communicate with their customers."
Adds Dany Majard: "Speaking on behalf of the three of us, we are excited to have joined such a dynamic team. Outra as a business is growing rapidly and it is great for us to be working with new clients that have complex business problems to solve. From a data science perspective the projects that Outra works on are both interesting and challenging. It is important to us that we will be pushing the boundaries of what is possible and creating ever more insightful and actionable solutions."
Source:Outra