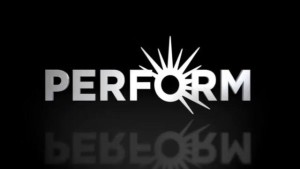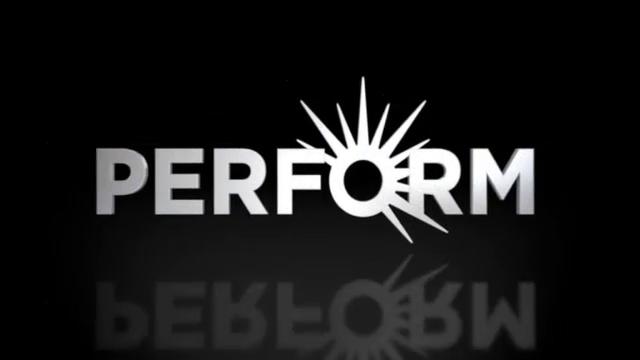 Perform Group, the digital sports content and media specialist, is creating a new structure for the UK sales operations of Perform Media.
In a move designed to meet client needs, Perform Media is simplifying its structure to create two separate teams focusing on programmatic audience buying and on partnerships.
Both teams will report into David Duffield, UK Sales Director of Perform Media.
The programmatic team will be led by David Winstone and Walton Musgrave. It will work with agency trading desks to segment the Perform Media audience of sports fans through its DMP (Data Management Platform) partners.
This will ensure the highest level of optimisation for advertiser and agency partners. will work closely with the agency trading desks to provide data driven audience targeting solutions for clients. Perform's data management platform and Visual DNA partnership produces extensive rich data across a user base of over 12 million monthly unique users.
Perform Media's partnership team will focus on utilising all Perform Group assets to create stories for brands looking for a two-way dialogue with its audience.
Jamie Wilson, EVP of Media Europe and Middle East, said: "We are pleased to be announcing these changes, which will allow us to provide a better service for our clients and help drive revenue across the Group."