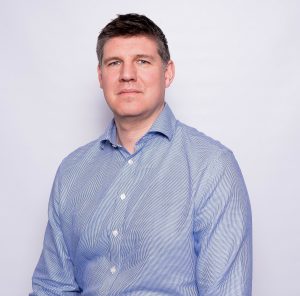 Publicis Media announced new leadership for its dedicated sports marketing and entertainment offering, Publicis Media Sport and Entertainment (PMSE), which sits within the organisation's global Content practice.
Ben Cronin has been appointed Global Head of the practice. He will replace Robin Clarke, who has decided to leave the business to pursue a new opportunity outside of Publicis Media.
Cronin has been with the business for seven years and has helped grow PMSE significantly across high profile brands, rights holders and broadcasters. Supported closely by Chris Jones, Global Lead of Research and Evaluation and the rest of the global PMSE team, Cronin will look to further accelerate the practice, working alongside Publicis Media's global leaders to develop the organisation's offering in the sport and entertainment sector.
"Ben has been an important part of PMSE's history and I look forward to watching him continue to grow the business and deliver world-class solutions for its clients," said Belinda Rowe, Global Practice Lead, Content. "We thank Robin for his many contributions to the company. He, in partnership with Ben and Chris, have established PMSE as a force with which to be reckoned. We will miss him and wish him well in his future endeavours."
"I'm excited for the opportunity to continue PMSE's powerful momentum and serve its strong portfolio of clients. We have a great team in place from top to bottom and I look forward to leading them into the future phase of our development," said Cronin.
Source: Publicis Media