Royal Caribbean International has hired Hometown London to handle its UK advertising.
Hometown London, which was appointed to the business without a pitch, is now Royal Caribbean's lead brand and creative agency across all media in the UK – including TV, press, digital and brand experiences.
Hometown has been briefed to come with with a marketing strategy and creative work that will shake up the cruise category, with the first campaign set to break early in 2016.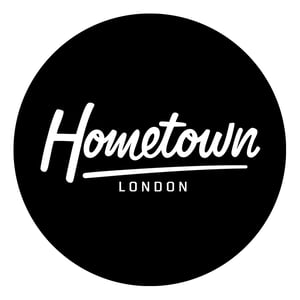 Tamara Strauss, Director of Marketing & PR for UK&I at Royal Caribbean International, said: "It's an exciting time for new agencies to come on board as we are launching two innovative ships in 2016 and have ambitious plans to take the brand, and industry, to new audiences. The team at Hometown has some great experience in the travel and tourism sector, as well as the challenger mentality we were looking for."
Simon Labbett, Founder & Creative Director, Hometown said: "Marketing in the cruise sector is just so predictable. When you compare it to how airlines talk about themselves, you start to imagine what could be done. Royal Caribbean ships are truly awe inspiring – our job is to do them justice."
Royal Caribbean International is an award-winning global cruise brand with a 46-year legacy of innovation and introducing industry "firsts" never before seen at sea. The cruise line sails 23 of the world's most innovative cruise ships to the most popular destinations in Europe, Bermuda and the Caribbean, Canada and New England, Alaska, South America, Asia, and Australia and New Zealand.