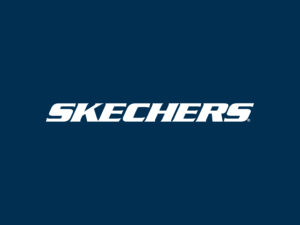 Skechers, the American lifestyle and performance footwear company, has assigned its creative duties in India to Scarecrow Communications. This was the result of a multi-agency pitch in July.
Founded in 1992 and headquartered in California, Skechers is the 2nd largest athletic footwear brand in the United States. It's available in 160 countries and retails through more 1700 stores worldwide. Notable celebrities who have endorsed Skechers include golfer Colin Montgomerie, actress Kelly Brook and musician Ringo Starr.
Soumen Das, Sr. Manager Marketing, Skechers India said: "We are very thrilled to partner with Scarecrow Communications as our creative agency. The work done by them in the industry has been very promising, effective and innovative which gets an ever-expanding brand like ours super-excited. We believe their advertising knowledge will be of great advantage and we look forward to doing some incredible work with them."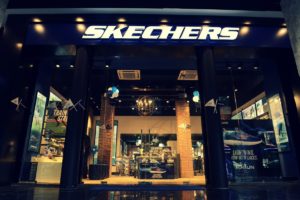 Joybrato Dutta, Creative Director, Scarecrow Communications added: "Skechers is an aspirational brand. The product is fantastic and the category is something my team and I would love to work on. Work has already begun and they are launching quite a few cool products. I am sure together we can create some memorable campaigns and take the brand to newer heights."
Raghu Bhat, Founder Director, Scarecrow Communications said: "I was always intrigued by how Skechers overtook Adidas and become the No. 2 brand in America. I got part of the answer by trying the shoes – they are the most comfortable sneakers ever. Also, they 'understood' a basic truth – That millennials want to dress up like they work out, even if they don't. Really looking forward to co-creating the India journey of a brand that knows its consumers so well."
The first leg of the campaign comprising a film and digital activation is already underway.
Source:Â Scarecrow Communications