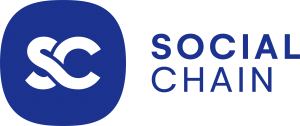 Social Chain Media, part of the global social media and ecommerce business, Social Chain, today announces the appointment of Adam Middleton as a Strategy Director, with experience from LADbible Group and Zenith Media, Tom Whitlow as Head of Podcasting from Global Radio and Richard White as Head of Gaming from Hill+Knowlton Strategies. The flood of recent hires signals Social Chain's continued vision to be at the forefront of social media and ecommerce. As one of the world's most engaged social publishers, Social Chain Media will continue to execute award-winning campaigns driven by exceptionally talented individuals.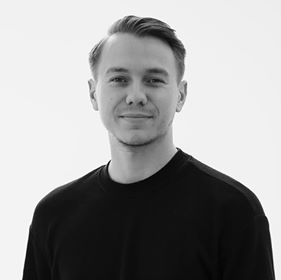 Adam Middleton joins Social Chain Media as a Strategy Director where he will be working closely with commercial, creative, data and publishing teams to create efficiencies internally and accelerate development of owned communities, channels and partnerships with global brands. Middleton has previously worked in partnerships, insights and strategy roles at LADbible Group and Zenith Media. He has developed strategy and creative concepts for numerous big-budget social-first brands including PokerStars, Samsung and KFC.
On joining Social Chain Media, Middleton says: "Social Chain Media is continually going from strength to strength and I'm pleased to be working closely with brands and advertisers to take our offering to the next level. I'm excited to be joining such a forward-thinking company operating some of the most highly engaged communities across social media."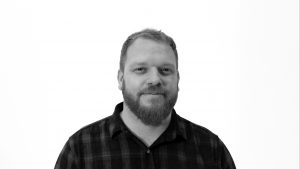 Tom Whitlow joins Social Chain Media as Head of Podcasting where he will be responsible for the creation, curation, and monetisation of best-in-class podcast content. Whitlow joins with a wealth of experience having spent 10 years at Global Radio as part of a multi-award winning creative team, most recently as a Senior Creative Account Manager. There he was responsible for writing and directing podcast and smart speaker ads, and educating clients on the power of creative audio opportunities.
On his appointment, Whitlow comments: "I'm extremely excited to be a part of an energetic, ambitious company that has all the tools and passion to create a big noise in the audio space. Podcasts are playing an increasingly important role in marketing and social media, with Social Chain already having worked on chart-topping content."
Richard White joins Social Chain Media as Head of Gaming, where he will be responsible for strategic, commercial and operational management across the portfolio of social-first gaming networks. Social Chain Media operate one of the largest social-first gaming networks in the world, including brands such as GameByte and FragHero. White joins from Hill+Knowlton Strategies where he led a team across the group's sport and gaming businesses serving major blue-chip clients. White led the agency's international Call of Duty team through two launches of the global franchise, as well as the launch of Call of Duty Mobile, contributing to a record 35 million downloads in the first three days.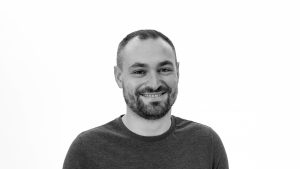 On his appointment, White says: "It's a pleasure to be joining the Social Chain family, a business I've admired for some time and worked with several times before. I'm looking forward to contributing to business growth and development in the gaming space whilst maintaining the industry leading standards Social Chain has set."
Source: Social Chain