Leading customer acquisition and engagement agency, STACK, announces the launch of its mini-blockbuster TV campaign for the UK's number one home buying company, WeBuyAnyHome.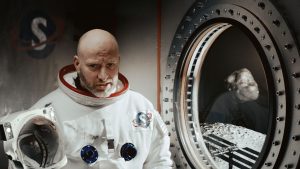 The content, which launched on April 23, will be split into two phases, with the second wave expected in May. The films take well-recognised cliff-hanger moments from iconic movies to position the brand as the 'go to' service provider for selling your home fast.
Created by MSQ agency, STACK, and produced by Brave Spark and Director Barry Kimber, the campaign takes on a range of different movie genres, subverting the classic 'third act' in WeBuyAnyHome's own inimitable style.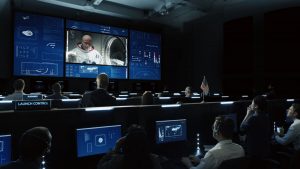 The first of the mini-blockbusters, which pays homage to the Michael Bay '90s classic sci-fi thriller Armageddon, will be released on Monday 23rd April during Channel 4's Travel Man. This will be followed in four weeks by a spin-off of Francis Ford Coppola's iconic The Godfather.
Neil Scaife, Marketing Director at WeBuyAnyHome, said: "It has been great to work with an agency that intrinsically understands our customers and their motivations. It would have been all too easy to default to the formulaic DRTV construct that defines the category but, just like our offering, we wanted to create a campaign that stood out from the crowd, without taking itself too seriously."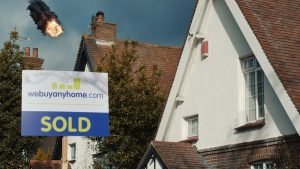 Ben Stephens, Chief Executive of STACK, added: "It has been a pleasure to work with WeBuyAnyHome to create a smart, quick-witted TV campaign. We wanted to use the project as an opportunity to freshen up the existing brand, whilst also staying true to its roots, and we hope these mini-blockbusters will appeal to a new and wider audience."
Source: STACK