Online value retail specialist Studio.co.uk has appointed MediaCom North as its exclusive media partner, vastly expanding the agency's remit beyond AV media planning and buying to also include full digital delivery across PPC, SEO, Affiliates, Display, Paid Social and Data strategy.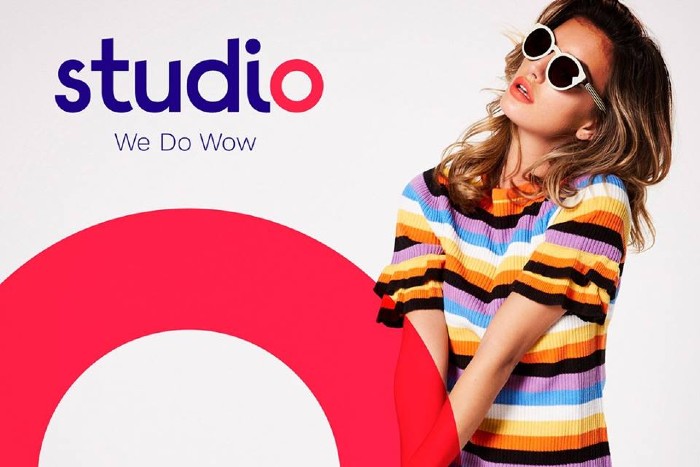 Studio.co.uk, which retails a wide variety of products from fashion to homeware and garden furniture, made the decision to consolidate its paid media portfolio, putting the entire £22.5m portfolio up for pitch. The brand previously used a roster of media agencies, including MediaCom who planned and procured the brand's above the line channels.
The three-stage competitive process saw a range of agencies selected, with a final decision made to award the account in its entirety to MediaCom. This was due specifically to the digital capabilities offered by the agency. It now has an additional £15m of digital media spend on top of the existing £7.5m annual media planning and buying budget.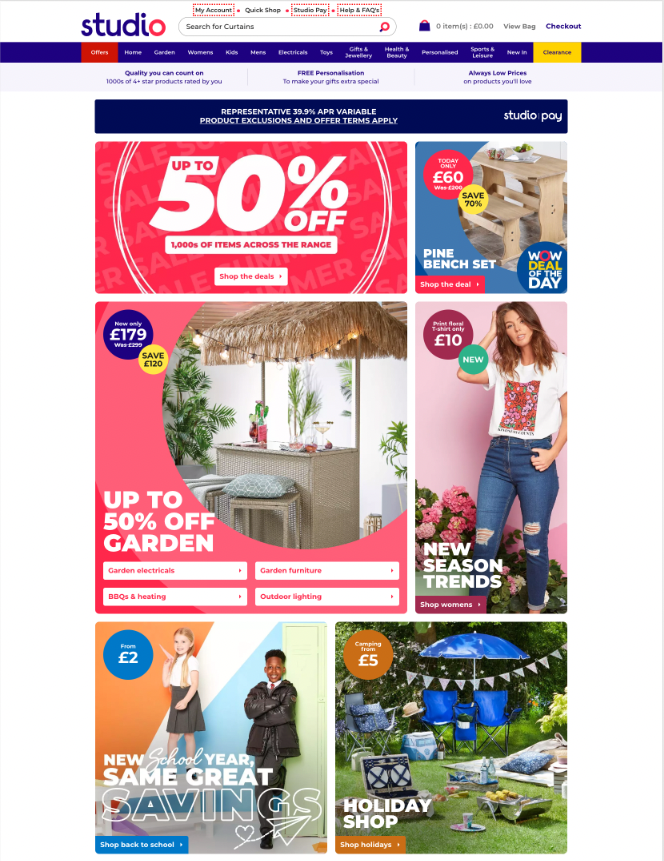 The scope of work being implemented by MediaCom now includes pay-per-click, search engine optimisation, affiliate, display and paid social.
Having managed Studio.co.uk's ATL media planning and buying from its Manchester office for the last five years, the agency has delivered strategic and partnership-driven planning and activation over that time. Earlier this year it also brokered Studio's sponsorship of ITV's 'In For A Penny'.
Studio.co.uk has appointed MediaCom due to the integrated media approach and understanding of the data marketing required to deliver best in class activation across all its channels.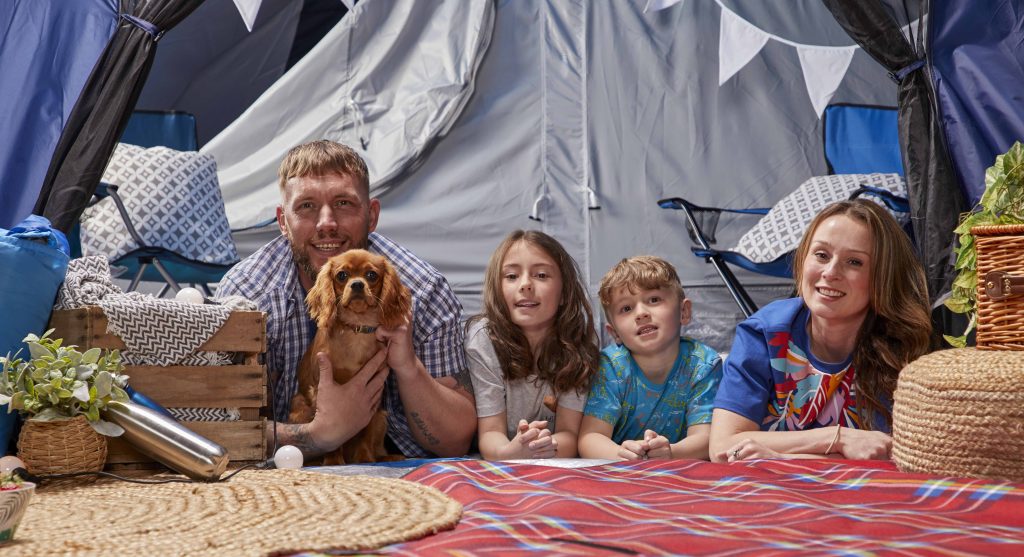 Paul Cooper, Chief Operating Officer of MediaCom North, said:

"We are delighted that our partnership with Studio is evolving and that we are helping them continue to build their business. A key part of our pitch was to show Studio how we could drive a significant increase in sales and effectiveness, through better use of first party data within platforms, managing the changing shape of their audiences. This, coupled with holistic planning across all channels to ensure creativity, is at the heart to brand communications has a multiplying effect.

"Our unique ability to optimise the consumer journey, to ensure spend is maximised, is key to a business that has a mix of new and repeat customers, like Studio.co.uk's."
Chris Chalmers, Customer and Digital Director at Studio.co.uk, said: "The consolidation of our media buying was key to enabling the optimisation across all channels to deliver effectiveness and to drive our continued growth and efficiencies.

"We saw a lot of great pitches, but MediaCom really stood out, presenting a range of both core and innovative ideas that excited the whole team.

"We have worked with MediaCom for several years and we are confident the team will do a great job for us in their new, expanded remit."
Source: MediaCom North