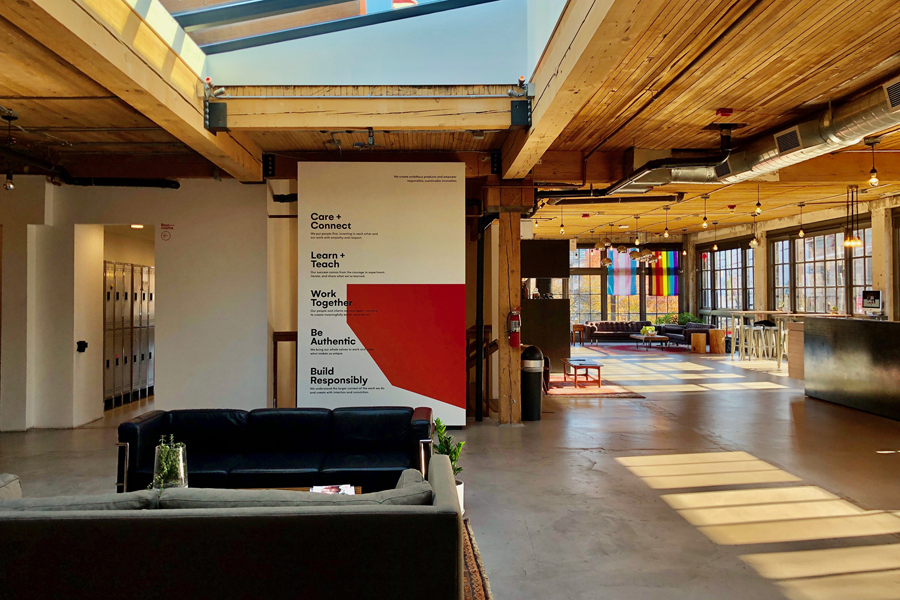 In celebration of its 13-year anniversary, Substantial, a digital innovation and build studio, has unveiled a rebrand created to embrace and reflect the studio's optimism for the future of technology. 
While the studio has earned a reputation over the years as a trusted partner in creating hundreds of ambitious digital products for its extensive list of clients, it's also one of the industry's best kept secrets.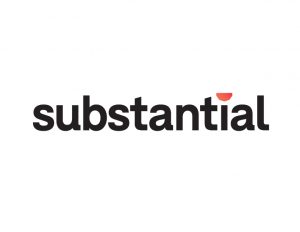 Through the lens of digital optimism, the rebrand represents a clear connection between creative problem solving and experimental thinking, and a commitment to ensuring technology is created with intention and built responsibly.
"Even as more and more people utilize digital tools in all aspects of their lives, there is growing concern about the prevalence of technology," says Carey Jenkins, CEO. "The companies that will thrive in the future are laser-focused on solving complexity and ensuring positive interactions with their customers. We are a different kind of technology partner — one that prioritizes experimentation, learning, and empathy to create meaningful experiences."
The intent behind the rebrand is to reinforce Substantial as a seasoned digital product partner, while emphasizing the importance of innovatively solving business problems in a digital-first market.
The rebrand includes a comprehensive visual identity system and website. The new logomark retains its established equity in the color red and takes an organic shape with an intentionally crafted feel. The tessellated half circle, nick-named the dude, playfully embodies the studio's approach and optimistic vision of the future. The colors evoke a sunrise — a new day in technology, where every choice we make has the power to create the future we want to see.
Substantial officially unveiled the rebrand at a recent launch party, celebrating with clients, partners, and the creative community.
Source: Substantial