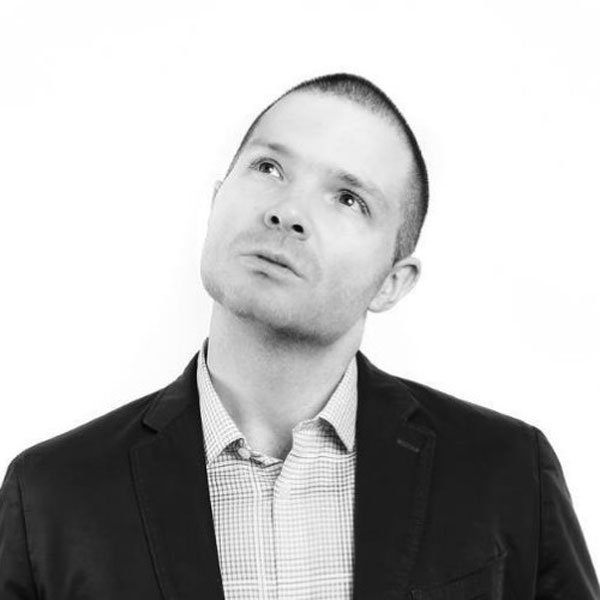 Innovative, cross-cultural agency The Community has hired Billy Boulia as its new Group Connections Director, a strategy role that will bolster the agency's digital and social practices.
In this newly created position, Boulia will oversee and manage complex social programs and counsel teams around moments of optimization in addition to building out the community social labs offering. Working across integrated accounts in Miami, New York, and San Francisco, including on clients such as Verizon, Magic Leap, and Mondelez, Boulia will report to Shobha Sairam, VP, Global Chief Strategy Officer at the community.
"Billy has a strong track record of not just understanding, but defining, how brands can leverage digital and social to connect with today's cross-cultural consumer," said Sairam. "I have no doubt that his strategic expertise will enhance our offering and, by extension, drive results for our clients."
"Digital and social move at the speed of light, as do culture and society. With its great promise of cultural strategic thinking, the community keeps up with that pace," said Boulia. "I look forward to working alongside my new colleagues to impact consumers' lives in a meaningful way."
Boulia joins the community from Digitas North America, where he held the role of VP, Group Director, Social. During his tenure, he oversaw paid and owned media strategy for brands including PepsiCo, Macy's, Delta Airlines, Comcast, and Memorial Sloan Kettering, among others.
Prior to Digitas, Boulia served as Senior Director, Social Media at Hearts & Sciences, where he helped define the strategic value of social and digital video compared to YouTube and traditional TV. A seasoned social media and digital marketer, Boulia also held roles at Optimedia US and MEC Interaction.
Source: The Community