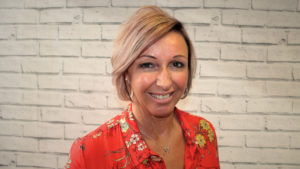 Award-winning global brand performance media agency, The Specialist Works (TSW), has appointed Cathy McPherson as Client Success Director (CS). The newly created role will see McPherson have direct responsibility for several services, including client relationship retention and optimisation.
The hire follows recent pitch successes for AutoTrader, YOPA, Hastings Direct and Huuuge Casino. McPherson will be working with TSW's existing clients including Hastings Direct, Love Honey and Canburg, reporting to Chief Commercial Officer, Matthew Pover.
Previously Marketing Director at TSW, McPherson is a trainer and qualified business coach with 30 years' experience in the media industry, and will take up the position of Client Success Director with immediate effect. McPherson brings with her a wealth of expertise in sales and marketing.
The Client Success role derives from the customer-centric subscription service model Software-as-a-Service (SaaS). TSW will be the first agency to put a dedicated Client Success 'SaaS-style' service in place. CS aims to add value to clients, from pitching, through to winning and throughout the clients' lifetime with TSW to help drive success for their business.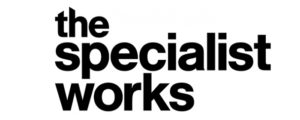 Martin Woolley, CEO, The Specialist Works said: "Cathy is a strong and proven addition to our senior team and has a deep understanding of our client marketing functions and media agency operations. As Client Success Director she will be the glue across TSW functions to drive a strong focus on satisfaction from both clients and our teams. Above results, strategy or buying capabilities, media agencies are now in the client happiness business."
Cathy McPherson added: "TSW is one of the most exciting and innovative places to be in the media industry right now, with the potential to become one of the world's leading Brand Performance media agencies. As Client Success Director my role is all about relationships and spending time where it matters the most to nurture our clients. TSW has a revolutionary vision, all encompassed within a fantastic company culture."
The Specialist Works has accrued awards such as The Drum Media Agency of the Year, The Sunday Times 100: Best Small Companies to Work For and winner of multiple categories at the RAR Awards.
Source:Â The Specialist WorksÂ