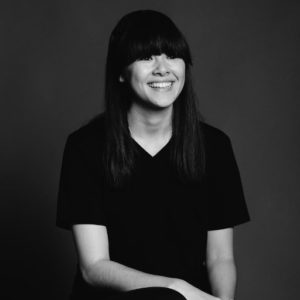 Jade Tomlin, former Hugo & Cat Creative Group Head, has joined Tribal Worldwide London as a Creative Director. Working alongside Creative Directors Stuart O'Neil and John Cleave, Tomlin will report directly into Executive Creative Director, Victoria Buchanan and will work across all clients and brands.
An industry rising star, Tomlin has had an impressive career since graduating St Martins in 2008. Her first role at Work Club (Havas) and soon after BBH Singapore saw her produce integrated campaigns for Levis, before joining the London Blast Radius team to work on 'The Perfect Cup' brand story and the 'Red Cup Challenge' for Starbucks. Prior to joining Tribal, Tomlin worked with brands including Ford and Sony.
A former Cannes Lions 'See it Be It' graduate and SheSays winner, Tomlin was also named Creative Equals Future Leader and judged at this year's D&AD New Blood Awards, passing on the baton and celebrating diverse new talent.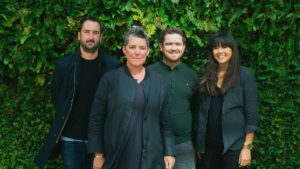 Victoria Buchanan, Executive Creative Director, Tribal Worldwide London, said: "We are incredibly excited to have Jade join us. Her varied and impressive career is a testament to her tenacity and talent, and her experience fits perfectly with our collaborative approach. Having a 50 / 50 split of women and men, heading up the creative department, means that we are in an incredible position to offer a powerful and disruptive creative solution – a band of wide thinkers that we hope will lead the way for the rest of the industry."
Jade Tomlin, Creative Director, Tribal Worldwide London added: "digital has been the driving force for progression since I got my first job in the business, for me it makes sense to join a smart interactive agency like Tribal Worldwide and play creatively on the right side of popular culture."
Source: Tribal Worldwide London