Unilever-owned food brand Unox has released a sixty-second animated television commercial to launch its new campaign for the vegetarian line in the Netherlands.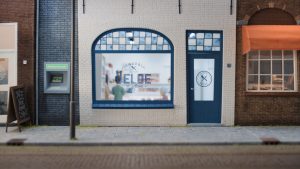 In the film, a butcher's nature-loving daughter devises a plan to switch out the family's smoked sausage for Unox's vegetarian equivalent. As Unox marketing manager Thijs Sleddering puts it: "If you want a day without meat, we offer the solution."
Unox worked with creative agency TBWA\NEBOKO in Amsterdam on the campaign idea, with the commercial crafted by creative production studio Ambassadors. It's the first animated commercial for the brand, whose emotive live-action commercials typically show human character and classic Dutch elements.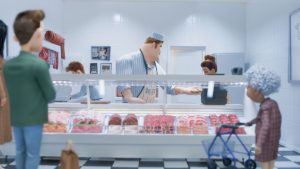 "Because Unox is known for its meat sausages, we needed to approach this vegetarian campaign in a disruptive way. That's why we created a story of a little girl born in a butcher's family. We chose to execute it in an animation to make this disruptive product coming from Unox stand out even more," says Darre van Dijk, CCO at TBWA\NEBOKO.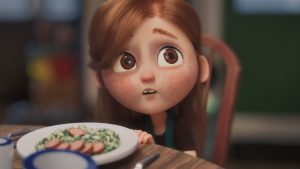 Vincent Lammers, Creative Director & Partner, Ambassadors: "With TBWA's trust and creative collaboration on the narrative and characters we went wild on creating a whole world, including a detailed family history, to tell a rich story with product at the heart, just not in the end shot. With sixty seconds to play with, we were able to really linger on the family moments to show that, while this nature-loving, adventurous little girl and her stern yet open-minded, third-generation butcher Dad may have different ideas, they can meet in the middle to accept each other."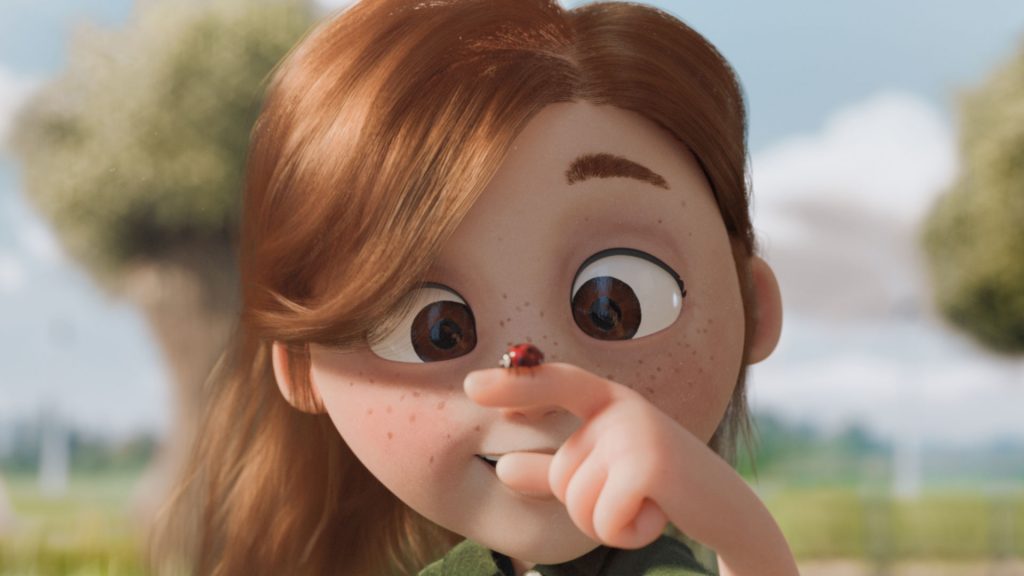 The film will be screened in full on Dutch television for the next month, after which a 30-second version will play until March 2020, with added tag-ons.
Source: Ambassadors