JOYSTICK – TELEFONICA/VIVO from Africa on Vimeo.
VIVO telecom company is launching a new film with the tennis player Rafael Nadal, ambassador of the Telefonica Group. With a very delicate approach, the film tells the story of Leo, a small fan of Nadal who becomes a celebrity at school for being so good at the tennis videogame.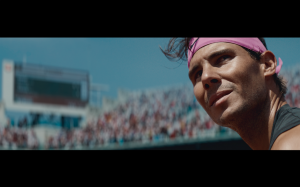 With doses of emotion and adventure, the narrative takes the viewer to a turning point when the connection between the boy and the tennis player is taken to another level, and put to the test.
Created by ad agency Africa and directed by Pedro Becker from Nomads, "Joystick" is part of the campaign "Tem Vivo pra Tudo" (There is a Vivo for everything, in English) that reinforces the brand's purpose to connect people more and more through quality internet. The media plan for the campaign includes 2-minute and 30-second TV spots, which will be aired in Pay TV, Free-to-air TV, Cinema and Digital.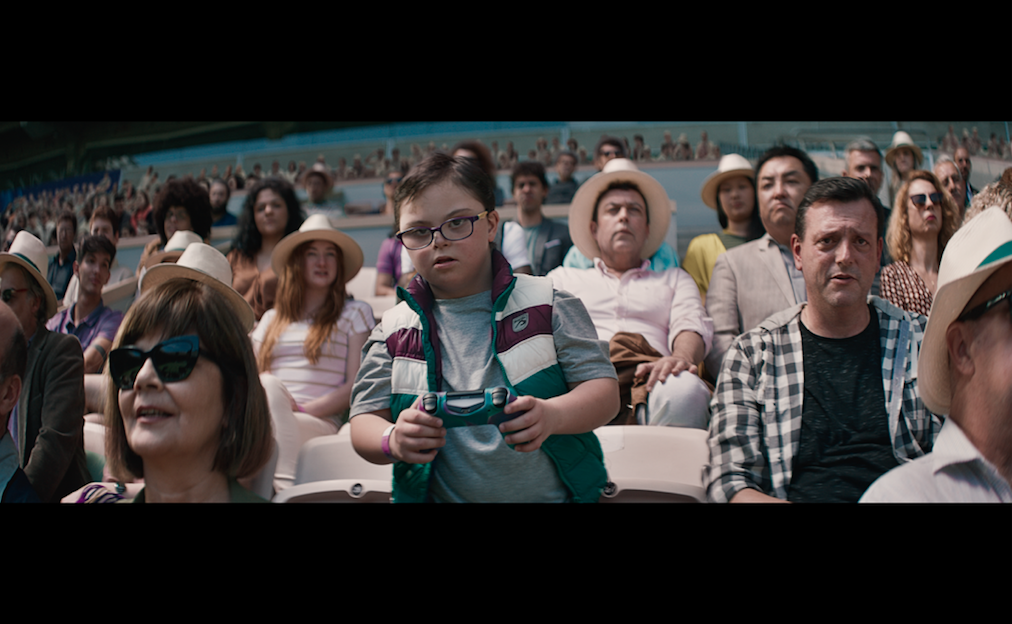 Source: Africa