Wavemaker has collaborated with Sky Media to enable Peroni Nastro Azzurro to become the inaugural sponsor of Sky Atlantic Video on Demand (VOD) content on NOW.  The sponsorship campaign will run across the channel's award-winning drama content and popular programming such as House of the Dragon and Gangs of London S2 for 12 months from 7th February.
This premium sponsorship opportunity will go live with a campaign produced by Trouble Maker that brings Peroni Nastro Azzurro's unique Italian style proposition to life by simply stating We're Italian. Of Course We Love a Little Drama. The creative draws on the brand's proud Italian heritage and shows a group of friends on the Italian coast in what feels like the start of a drama, but leaves the story to the imagination of the audience to create their version of what could happen next.
Paul Hutchison, CEO at Wavemaker, explained: "We believe that this innovative sponsorship on NOW is the perfect opportunity for the much-loved brand to reach an engaged audience of younger, upmarket lager drinkers. And by associating itself with Sky Atlantic's critically-acclaimed, innovative and genre-defining drama content across VOD on NOW – something that no brand outside of Volvo has ever done – it will positively provoke the beer brand's quest to be the drink that customers reach for at home. With the help of Sky Media, we're pleased to bring awareness and drive further growth for yet another brand beloved by generations".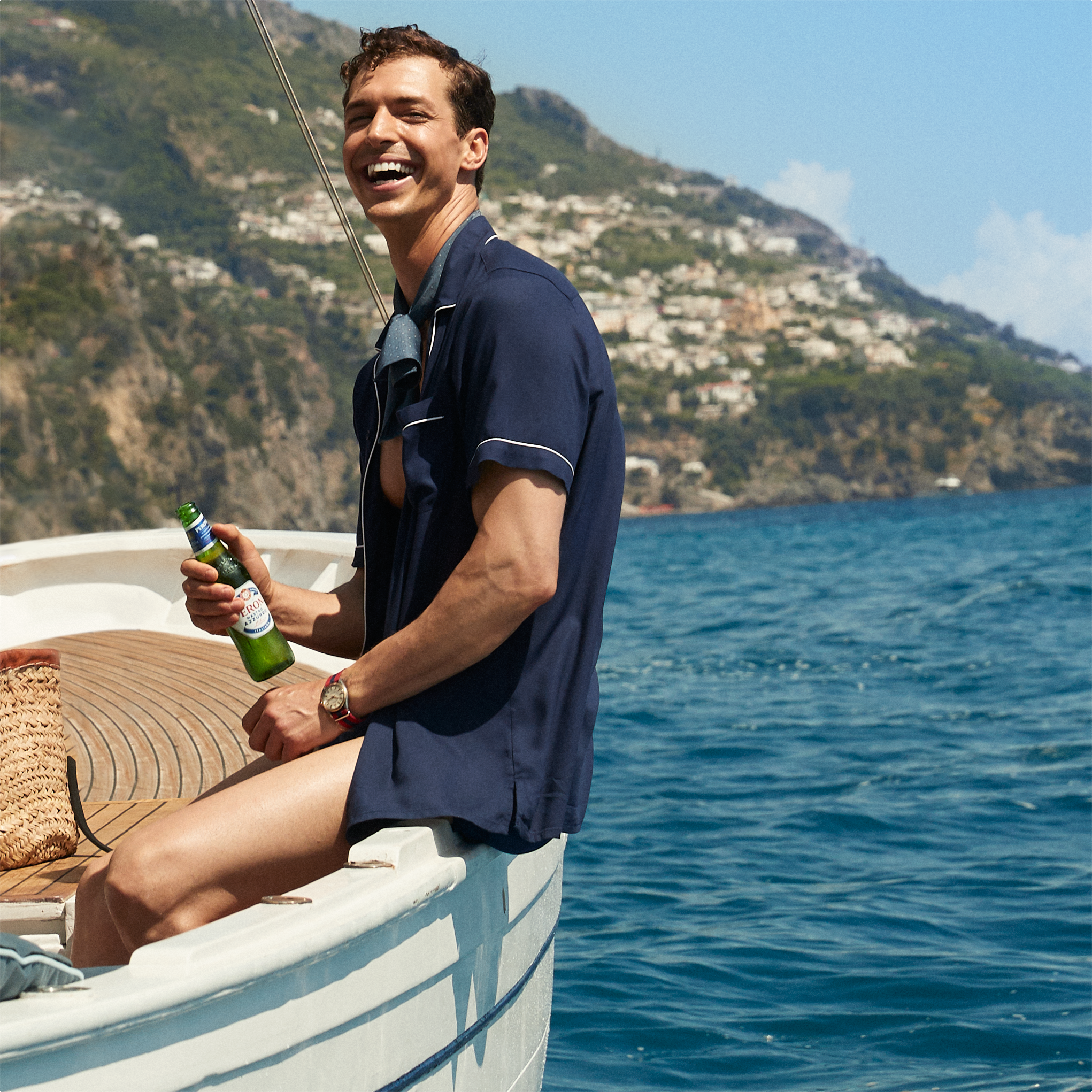 Sam Rhodes, Marketing Director at Asahi UK, commented: "At Peroni Nastro Azzurro we believe strongly in the spirit of collaboration to bring our unique Italian style proposition to life. With this in mind, we are always looking for new and innovative ways to access premium environments to talk to our audience. That's why we are so excited to be the first sponsor of Sky Atlantic VOD on NOW. We feel that Sky Atlantic with its world class drama content, and NOW as a destination that creates bright new ways to entertain, is the perfect partner for Peroni Nastro Azzurro. As the number 1 super premium beer in the UK, we know our audience puts time aside to watch their favourite critically-acclaimed shows and Peroni Nastro Azzurro is the perfect accompaniment."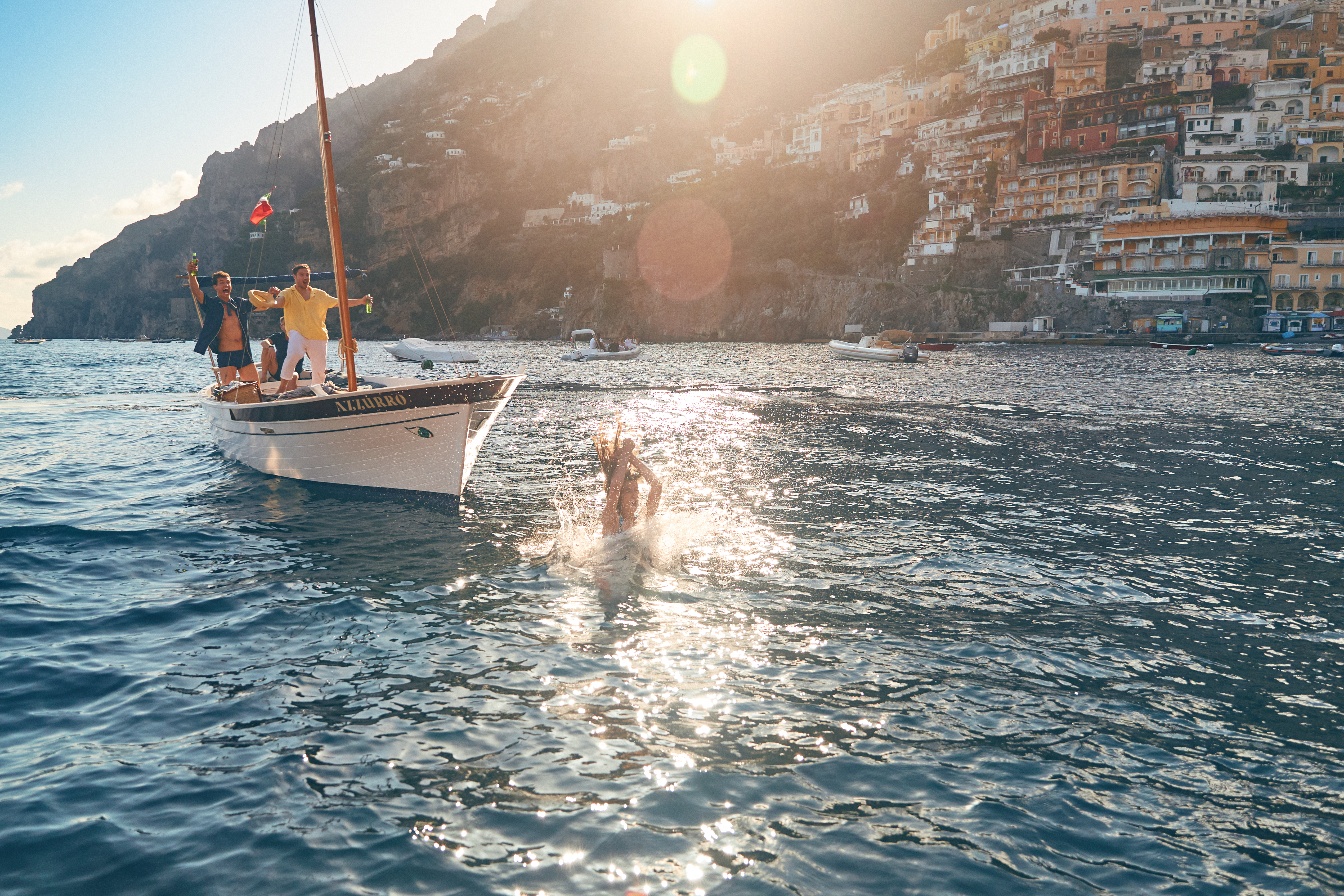 Sarah Jones, Director of Planning at Sky Media, added: "It's fantastic to have Peroni Nastro Azzurro onboard as our first solus partner for Sky Atlantic on NOW. It's a perfect fit for the super premium beer to be aligned with our talked-about premium content."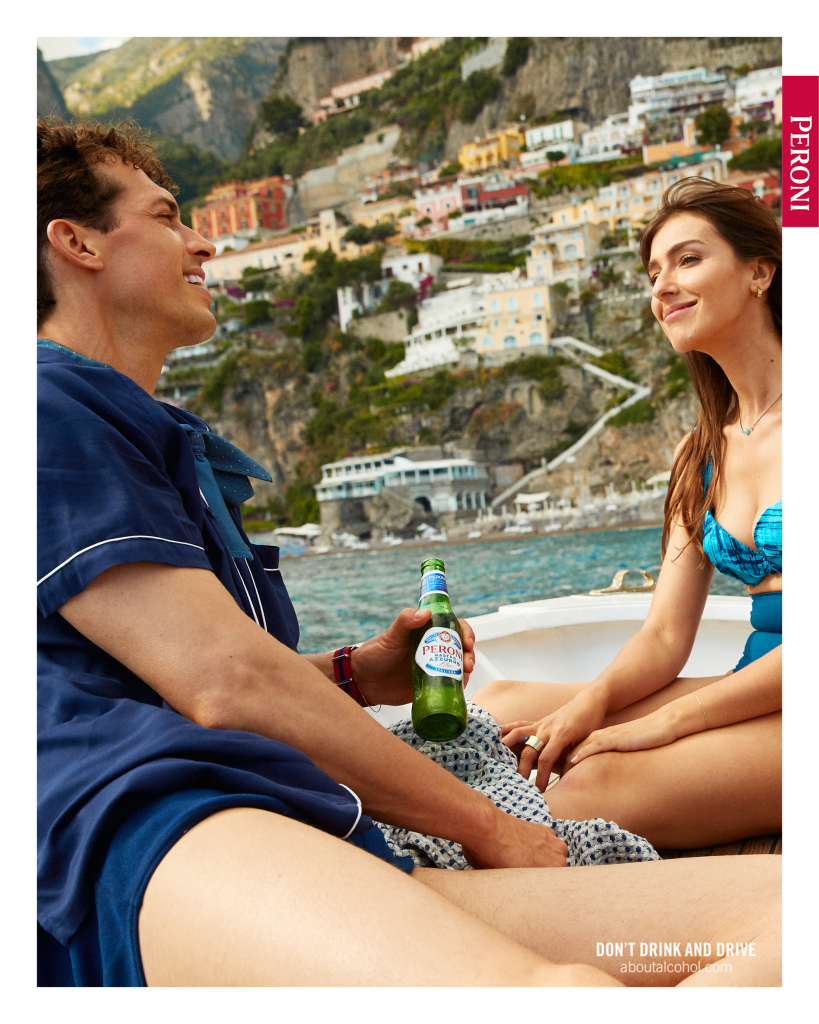 Wavemaker Content was responsible for developing the strategic principles, identifying the property and brokering the deal. The agency that has positive provocation at the heart of its offering will also be managing the project.
Source: Wavemaker UK