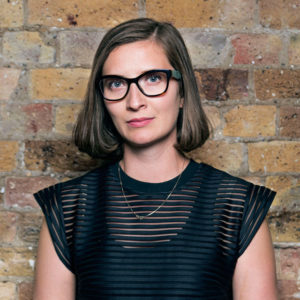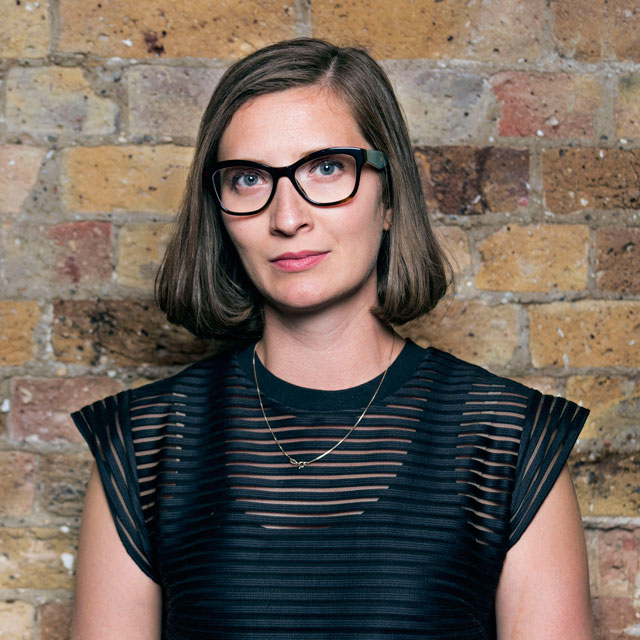 Socially-led creative agency We Are Social has hired Alison Bracegirdle as creative director in its London headquarters.
Alison joins We Are Social from Havas Helia, where she was creative director, working primarily on the agency's Dove account. She was involved in integrated global campaigns for a range of Dove categories, with stand-out work including Dove's 60th anniversary celebrations in collaboration with Mario Testino.
Before this, Alison held senior freelance creative positions at a number of agencies, including Y&R where she worked on the relaunch for Chanel no.5, helping the brand democratise its image for the youth market. Alison originally hails from Canada, where she spent two years with Sid Lee, creating global TVCs and integrated campaigns for adidas Women's and adidas Originals.
At We Are Social Alison will work with clients such as HSBC and Benefit, with a focus on creating culturally relevant, socially-led work with a premium edge. Alison will report into We Are Social's recently appointed executive creative director, Alistair Campbell, joining a growing team of 25 creatives.
Alison Bracegirdle, creative director, We Are Social, said: "People now watch more video on YouTube than on TV — so we still want to be entertained, but in different places. For me, We Are Social has always understood cultural relevance because social is a living reflection of our desires and behaviour. If brands can't be culturally relevant, putting the consumer's world first, they risk being irrelevant, or worse, being tone deaf to culture and society."
Alistair Campbell, executive creative director, We Are Social, added: "Alison brings a wealth of new skills into the creative department. She understands that work with a social insight, beyond specific channels, is the place to start. Attracting top talent like Alison to the team will help us continue to create industry defining work with social at the heart."
Source:Â We Are SocialÂ