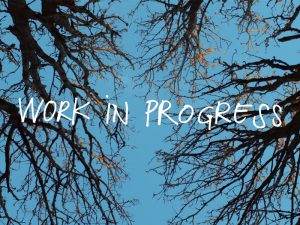 Pi Studios, the Amsterdam-based premium entertainment company and part of the WE ARE Pi family, has created a brand new global documentary series for WeTransfer. The four-part series explores the creative process of some of the world's most groundbreaking artists.
Titled 'Work in Progress', the documentary series celebrates the type of collaboration central to WeTransfer's role as a conduit for creatives to share their projects with one another.
The series will premiere on WeTransfer's editorial platform WePresent on Tuesday, March 27th, with new episodes posted throughout 2018.
'Work In Progress' Episode 1: Björk and Jesse Kanda
The first episode profiles the creative dynamics between iconic Icelandic musician Björk and London-based artist-director Jesse Kanda, who creates surreal visuals for her music videos. The film shows how and why the duo are drawn to each other's way of working, providing intimate insight into their collaboration.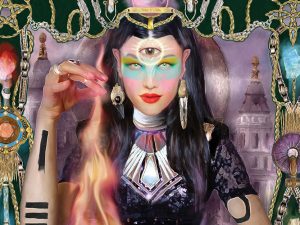 Filmed in London and Iceland, it traces Björk's own personal journey creatively and the influence of nature on her artistic process. It also builds a picture of their individual artistic sensibilities and how Iceland's overwhelming beauty, the Reykjavík music scene and death and decay feed into the ideas that underpin their work. WeTransfer previously collaborated with Björk, Kanda and Arca for the premiere of their video Arisen My Senses.
'Work in Progress' is an unparalleled window into the mind of one of music's most creative icons. It also marks Jesse Kanda's first ever-video interview.
About the Series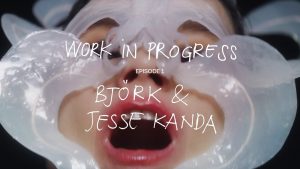 'Work in Progress' is a new series that will explore what iconic collaborations are inspired by, and how they influence political, geographical, and cultural factors in today's world.
From high-profile collaborations between generation-defining artists such as Björk to grass roots ideas exchange shaping the world around us, 'Work In Progress' gives a snapshot of how the creative process works in 2018, and beyond. T Future episodes will explore activism, the internet and travel.
WeTransfer approached Pi Studios to help them expose the creative process, expand the brand's audience, and inspire WeTransfer platform users creatively. Pi Studios answer was the 'Work In Progress' series, which the studio conceived, developed and produced, collaborating with WeTransfer to source talent.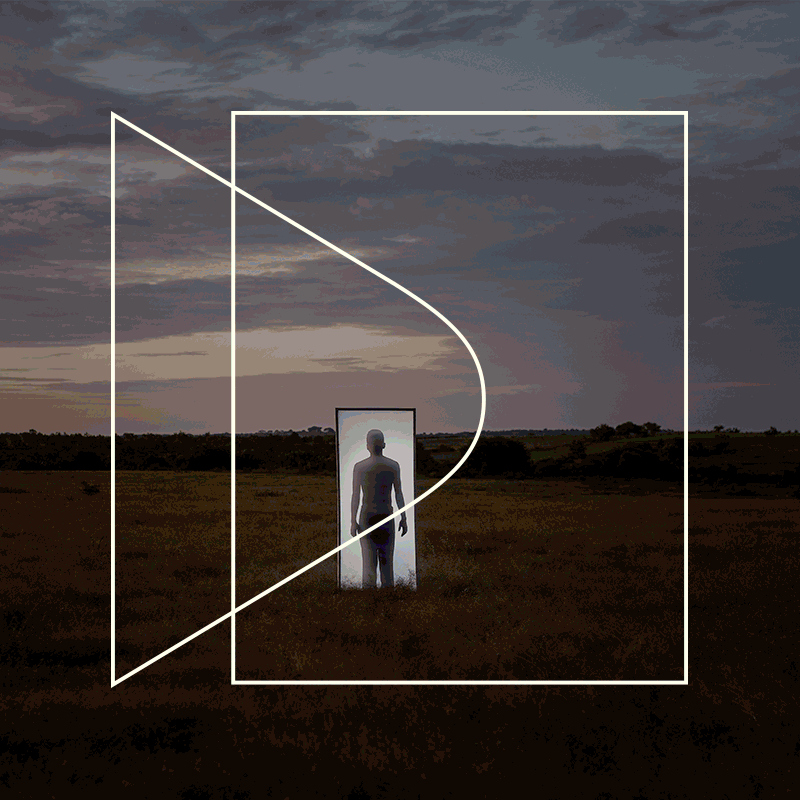 "It's been an absolute dream concepting and creating this show for WeTransfer. There are very few brands out there willing to embed themselves in the creative community the way that WeTransfer has," said Pi Studios co-founder Ravi Amaratunga Hitchcock. "Their trust in helping us bring their own point of view to life through really bold filmmaking has been a joy. The positive reaction from some of the biggest names in culture has been overwhelming, and is a testament to our ambition for the series – as a landmark franchise about creativity in today's world."
Jamal Dauda, Global Head of Music WeTransfer said: "With the majority of our users being creatives, WeTransfer is constantly striving to empower creative minds to find inspiration and create, share and present new work. With this series we wanted to look at how collaboration really works. We want to go beyond the standard 'behind-the-scenes', and tap into what creativity looks, sounds and feels like. Pi Studios was the perfect partner in helping us realise this vision. Their ability to bring the project from concept phase through to production while never losing sight of their bold creative vision was second to none."
The show was commissioned by WeTransfer and created by Amsterdam-based entertainment company Pi Studios. It was created and executive produced by Ravi Amaratunga Hitchcock. Episode 1 is directed by Vivek Vadoliya.
Source: Little Black Book