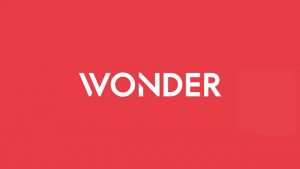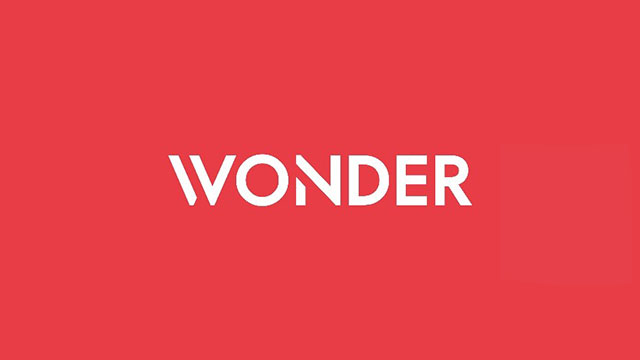 Independent events specialist WONDER London announced the results of a bespoke survey into marketers understanding of real-world brand representation and realising brand values in the physical world of events.
The research, conducted in partnership with polling company Censuswide, saw 250 UK-based, senior level brand marketers' questioned extensively on everything from their understanding of what the term real-world brand representation means, to what they view as being the biggest barriers to overcome in order to successfully move brand values from concept to concrete.
Marketers were revealed to have a varied understanding of what the term real-world representation refers to, with significant numbers citing everything from consumer experience to face-to-face engagement with a product. 21% cited the formal definition, namely bringing your brand to life in the physical world.
Interestingly most marketers (69%) see getting it right as being solely their responsibility, with 15% viewing it as being their event agency's responsibility, and perhaps surprisingly only 16% seeing it as a dual responsibility.
It's importance, and the difficulties associated with getting it right, are close to being universally understood; with 92% of respondents viewing it as being a challenge and 88% viewing getting it right as being either extremely or very important. The bigger the company the greater importance they attribute to it and the harder they view it as being.
There was general agreement regarding clients wish to be involved in the creative process, but different views as to what the biggest barriers that need to be overcome are. Lack of budget came out on top, cited by 44% as being a top concern, but lack of internal resource and timing issues were also popular choices.
Ben Turner, Founder and Managing Director of WONDER London comments: "Turning conceptual thinking into concrete experiences is never a straightforward process, but it is an important one. The events industry needs to take a step back from day-to-day concerns and think about how we can best support our clients with this. There is no one-size-fits all approach, but there are steps both sides can take towards getting it right, leading to experiences that generate credible, authentic, emotional brand engagement. Which is what events are all about."
The findings feature in WONDER London's first ever whitepaper; From Concept to Concrete: A Guide to Mastering Your Brand in the Real-World, designed to help brand marketers successfully translate brand guidelines off the page and screen and into the real world of events.
Source: WONDER London