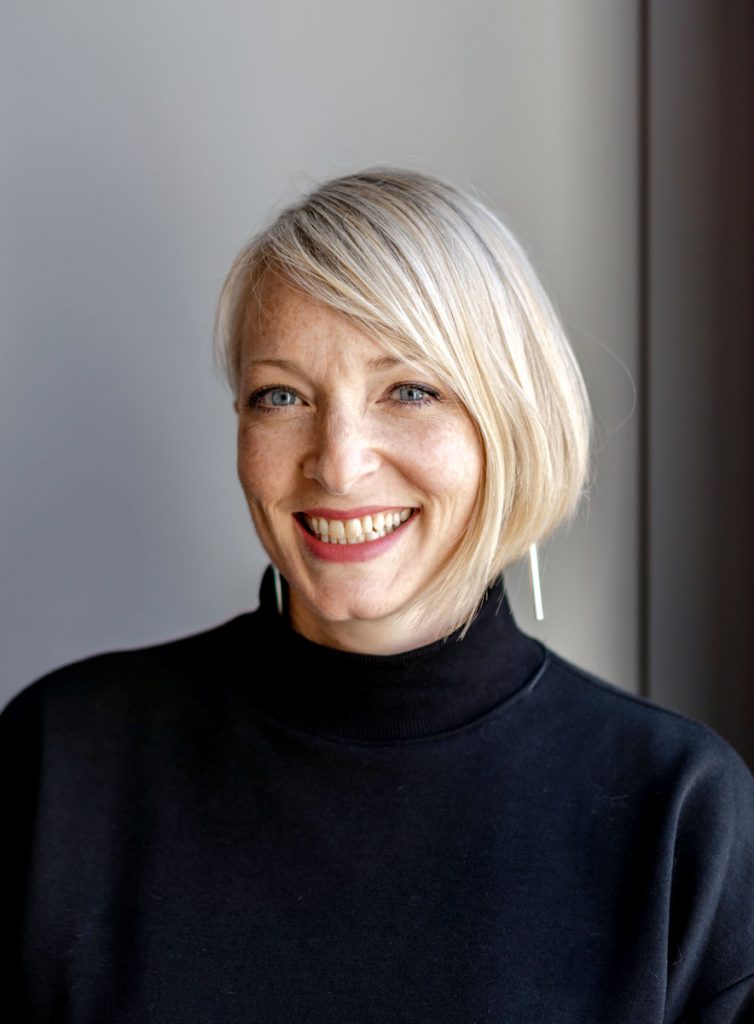 Wunderman UK, the leading global digital agency and a WPP company, has recruited Lisa Campana as its Director of Design. She will be working closely with Executive Creative Director Abi Ellis to further the business' vision for the Creative Department of the Future.
Campana – a Top 30 Creative Leader – moves from lead roles at global online design business MOO, where she was Head of Design, and on-demand service Blinkbox, where she was Creative Lead. The longstanding creative judge (D&AD, Creative Circle, Creativepool and the Brand Impact Awards) has also previously held spots at Channel 4 as well as at Interbrand in New York.
Abi Ellis, Executive Creative Director at Wunderman UK, said: "The impact of digital technologies means that there are now no certainties. The creative department of the future is one which evolves, morphs and learns anew as the world changes. Like us, our clients want to work with people from diverse backgrounds, which is why we continue to hire people with non-traditional, agency upbringings as well as the agency pedigrees. We've stopped looking for people with degrees because we're determined to build the industry's largest hub of diverse, multi-skilled creative talent from all over the world. Lisa's the best person to help with that."
Furthering diversity in the creative industries is a key strategy for Wunderman. In her previous role, Campana led initiatives to work with Creative Equals and the Creative Mentor Network. This is one of the core focuses in her new post as she expands the team to better reflect the demographic and cultural make-up of the UK.
Lisa Campana added: "I've been working in the creative space for 25 years and I know what it's like to feel like the outsider; the only female in the room, the person from a different culture, the return-to-work-mum. All of these things have led to who I am and how I approach creative thinking. Everyone is creative, you don't need qualifications to make it so. If they have them, great – but the real magic moments come from the unexpected collisions between people from different skillsets, mind sets and experiences. That's what I'm most interested in fostering at Wunderman."
Wunderman UK's creative team recently launched The W Project, an initiative that offers open-access to creative jobs regardless of age, background, nationality or indeed grades. The team also recently took part in AdUnlocked, an IPA initiative that sees advertising agencies throw open their doors to young talent, giving school-leavers a taste of agency life.
Recent hires in this growing creative team include artists, makers, side-hussle authors, technologists, school-leavers and even ex-journalists.
Daniel Fisher – former BBC Global Editor and then Growth Editor – joins Wunderman UK as Editor for the newly-expanded Microsoft account. Fisher will oversee integrated teams across the UK to create a new global hub of content for Microsoft. He takes over from San Sharma, who moves into the role of Associate Creative Director.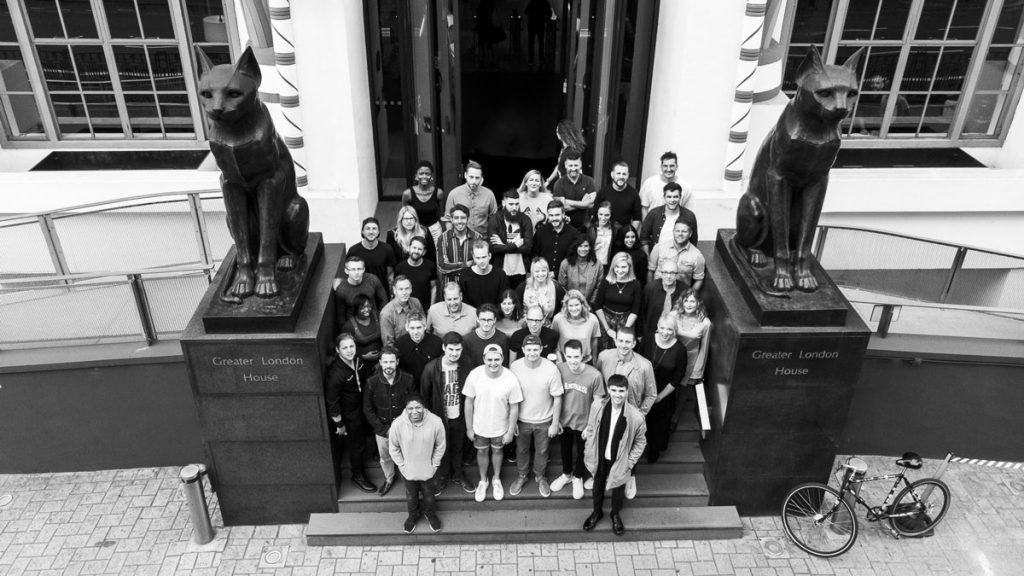 New Hires: The Conceptual Lineup 
Multi-award-winning creative team Richard Morgan and Christopher McKee join as Creative Directors to oversee creative output across the agency's BT account.
Multidisciplinary creative duo Maria Leiria (Art Director) and Sara Soares (Copywriter) join as Associate Creative Directors. The award-winning pair have previously worked at RAPP and VCCP Kin and are members of the British Council Lisbon.
Digital experts Fernanda Gasparin and Oriel Irvine-Wells join as Creatives. Oriel is a published author and Fernanda an accomplished illustrator. They were spotted at Wunderman UK's #CubicleCrits event earlier in the year in association with Glug and Cannt Festival.
Amy McGowan and Georgina Devonport were hired as Junior Art Director and Junior Copywriter respectively after exhibiting at this summer's London College of Communication graduate show.
New Hires: The Visual Lineup
Jonothan Hunt – a D&AD white pencil winner and tech collaborator – joins as Creative Technologist, fresh from his course at the School of Communication Arts; an organisation that shares Ellis' philosophy that, "what matters most is that you are bright, hungry and humble."
Sam Oakes and Sam Powell join as Junior Designers, having been snapped-up before even graduating. Both are keen filmmakers, photographers as well as typographers.
Karolina Ciecholewska adds to the team as Midweight Designer. Karolina is a keen member of Ladies Wine & Design, an initiative that fosters female creativity.
Dipa Thanki joins as Senior Digital Designer and Jennie Clark Senior UI Designer. Both have fashion backgrounds and a keen eye for art direction.
Pip Hulbert, Wunderman UK CEO, concluded: "We're delighted to have one of the most diverse creative teams in the industry. When hiring, we don't look for unicorns – we look for people who have room to grow horns. People can do that here, because they're able to collide their passions and expertise with other specialist teams. We want everyone to feel that they can bring their whole selves to work; no matter what their personal and professional goals. The result is award-worthy work, which is the common goal for our people and our clients."
Source: Wunderman UK