Blinkink directing duo Chris Bristow and Jack Sachs have combined their distinctive filmmaking styles to create this misfit gang of freeby fast-food characters for 3 Mobile.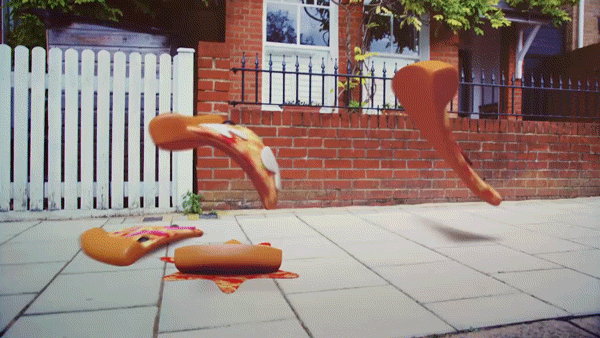 A frenzied mob of fast food, entertainment and travel related characters rampage through the streets of London in support of their new Wuntu rewards app.
In this new spot, devised by Wieden & Kennedy London, anthropomorphous food, bustles around London in a frenzied scene to reflect the wild and varied range of giveaways that 3 mobile are currently providing to its customers via the Unwuntu App.
Credits:
Client: 3 MOBILE
Title: WUNTU
Air Date: 1st Nov
Agency: W&K London
Creatives: Matt Kramer
Creative Director: Hollie Walker and Kit Dayaram
Agency Producer: Samara Zagnoiev
Production Company: Blinkink
Directors: Chris Bristow & Jack Sachs
Producer: Jen Coatsworth & Giles Skillicorn
EP: Ryan Goodwin-Smith
CG Animation: Pierre Plouzeau
Compositing: Chris McCabe
Storyboard: Sav Akyüz
Post Production:
Editor: Jake Armstrong at Marshall Street Editors
Grade: Marty McMullan at Rushes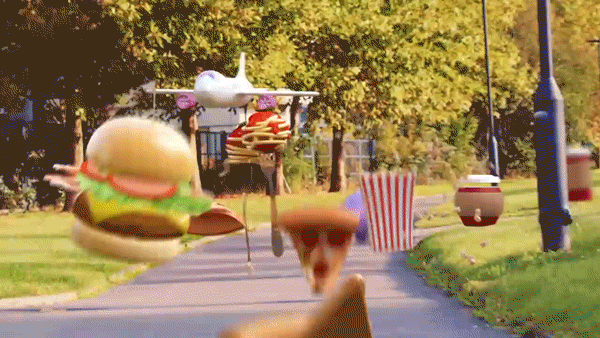 Source: Blinkink