Exclusive brand Y-3 has tapped the creative mind of fashion guru and longtime collaborator Yohji Yamamoto to roll-out a series of space suits for Virgin Galactic.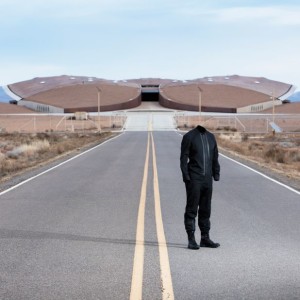 The collaboration between each brand is an attempt to capture the fashion and design of the future. This was under-pinned when they unveiled the prototype pilot-suits and boots at Spaceport America in New Mexico, home to Virgin Galactic's Gateway to Space terminal.
The Y-3 design team utilised Adidas' advanced fabrics to ensure the suit provides optimal fit, comfort and performance with it enduring numerous tests on Virgin Galactic's flight test program.
Lawrence Midwood, senior director of design at Y-3, said: "Space travel is one of the most exciting developments of our generation and working so closely with Adam and the team at Virgin Galactic has been thoroughly exciting, challenging and rewarding.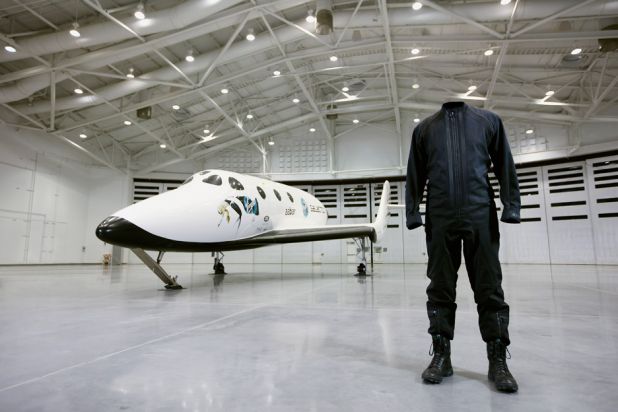 "The pilot flight-suit prototype that we have developed truly represents both of our brands and, more importantly, will ensure comfort, functionality and support for the pilots of the world's first commercial space flights."
Adam Wells, head of design at Virgin Galactic, added: "Our evolution into a fully-functioning spaceline presents unprecedented opportunities to create original designs in support of our unique customer experience.
"Together with Lawrence and the incredibly talented team at Y-3, we will explore the potential to create innovative apparel and accessories – both for our staff and for our pioneering customers – that is appropriately functional and fit-for-purpose, is thoughtfully and elegantly crafted, and is fulfilling and fun to wear and use."