On Friday 7th July, Allied Irish Bank and Rothco launch the second phase of their touching campaign 'The Last Repayment'.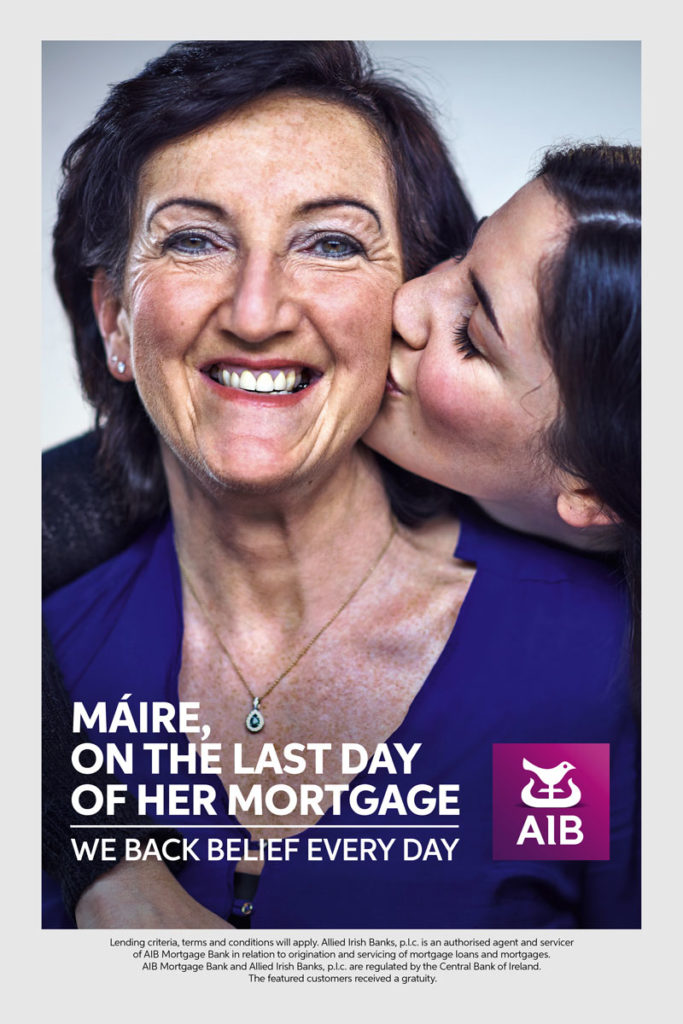 Earlier in 2017, they released 'The Last Day of Kate & Mick's Mortgage', seeking to challenge the way that hopeful home-owners look at the commitment of a mortgage. Directed by Zak Emerson, 'The Last Repayment' series features real AIB customers who have just completed their mortgage.
"As a segment, selling mortgages has become incredibly clichéd, often featuring the picture perfect young couple enjoying the first day in their very own home; choosing paints, unpacking boxes, happily surviving without furniture. We looked to turn all of this on its head. What if we could show potential homeowners their future by showing them the end of the journey?" explains Patrick Ronaldson, Partner, Rothco.
The latest story told by Máire is completely her own. She talks about her unique journey and how she returned to Ireland with her two daughters, having lived in France for a number of years. The challenges she overcame in order to find the right house for her family and make it into a home, are brought to life with photos and home videos from the family archive. By showing the end of the process rather than the beginning, Rothco and AIB are continuing to help customers look at this somewhat daunting decision from the perspective of those that have done it and lived to tell the tale.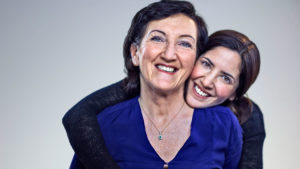 "There's nothing more powerful than the truth and by handing the narratives of their mortgage commercials over to customers, AIB have gained something rare in the world of advertising; an authentic and real insight into what it is to become home owner," says Patrick Ronaldson, Partner, Rothco.
For AIB, the films are a testament to the belief and determination it takes to create a home – one that AIB backs every day with every new mortgage.
"When it comes to mortgages, AIB is all about long term value. The idea of featuring customers on the last day of their mortgage seemed like such a fresh and smart way to dramatise our value to those looking for the right partner to buy a home," says Brian Keating, Brand Director, AIB.
In addition to TV, the campaign will also cover online, video and print. The second burst of the campaign launches 7th July 2017.
Source: Rothco