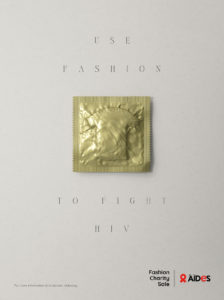 Courtesy the precious help by prêt-à-porter brands and designers who donate their clothes and thanks to all the people who buy them, the Grande Braderie de la Mode (The Great Fashion Sale) allows the association AIDES to collect an important part of their private funds.
The campaign "Fashion Condoms" is the first brand campaign for AIDES and was created by BETC as a reminder of the work done by the association, in between its bi-annual fashion fairs that have been hosted by the agency for the past 15 years.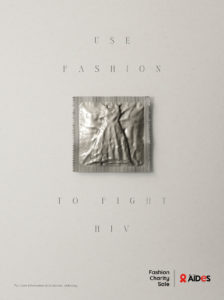 The campaign, 3D sculptured by Antoine Magnien and produced by Watch Out, will at first be broadcast digitally as well as in the press for the Paris Fashion Week. Further on it will be used by the association throughout the year.
The end of the aids epidemic is no longer a matter of financial resources : the biggest challenge today lies in creating awareness amongst the most vulnerable parts of France's population and intensify early screening in order to detect the over 30 000 people in the country who are estimated to live with the HIV virus without knowing it.
The association invites everyone to join the fight as buyers or donors.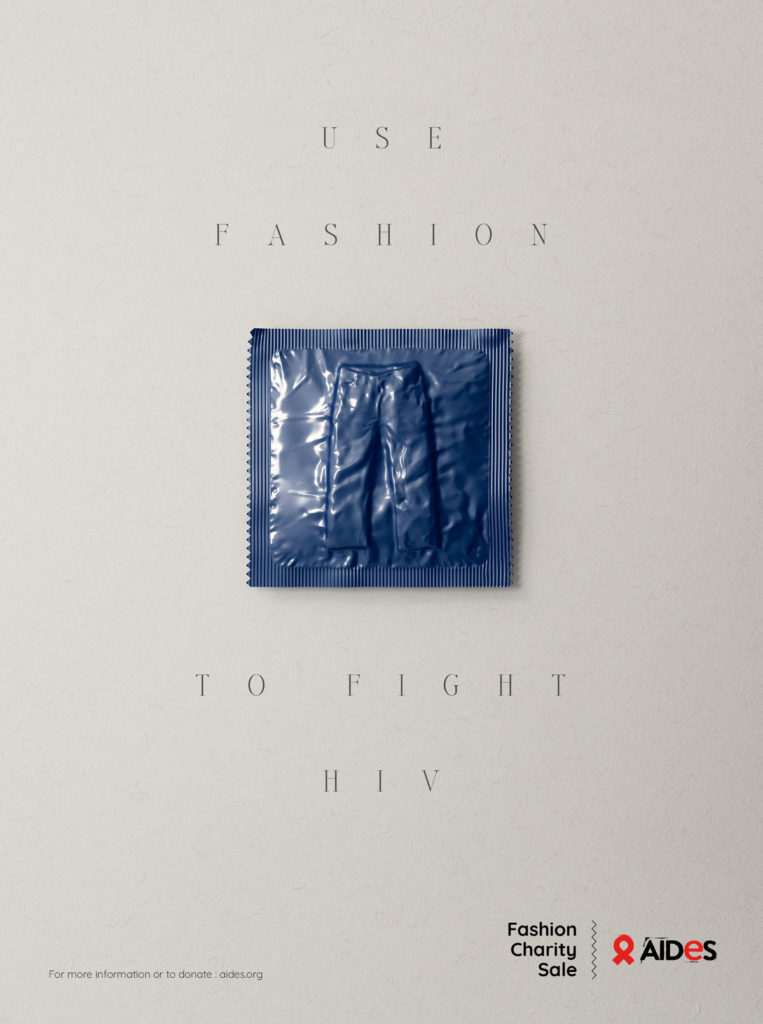 Source: BETC