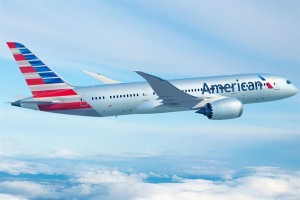 American Airlines has named MDC Partners' CP&B and WPP's MediaCom its new global agencies after a review.
The account has been with Interpublic's McCann Worldgroup and TM for more than two decades, though the brand had been working with predecessor agencies of TM since the early '80s.
McCann had subsidiary Martin Agency pitch the creative business. American had narrowed down its finalists to four groups in September: Martin Agency with UM, Energy BBDO with PHD, BBH with Optimedia, CP&B with MediaCom. The process was overseen by AAR.
"We chose CP&B because we have a common focus, and they have a clear understanding of our business and our people," said Fernand Fernandez, American's VP-global marketing. "If you look at their mission, it's that they're culture seekers, and that's the kind of agency we were looking for. The chemistry was there from the beginning."
The new agency comes as the company looks to modernize its brand and fleet, as well as expand service into places like Sydney and add more flights to China. American began the review in part because the "competitive landscape of our industry and the advertising industry has changed since the last time we put our business out for bid," the company said when the review began.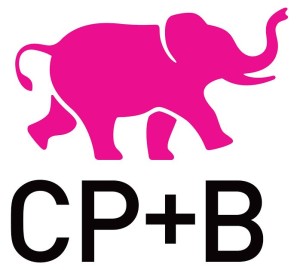 But much of the impetus to change the brand comes from its merger with US Airways from December 2013. The company recently integrated both companies' reservation systems, and Mr. Fernandez said the company is investing $2 billion in product and customer experience improvements that will roll out over the next few years. The first work from CP&B is expected to roll out in the first half of 2016, and though Mr. Fernandez said that American plans on using more nontraditional marketing methods, he declined to give more detail, only adding that the agency will "show the evolution of our brand."
"What differentiates us is our modern global network, that it has the ability to work with speed, collaboration and agility to get to bold insights and inventive creativity," said Lori Senecal, global CEO at CP&B.
Ms. Senecal added that CP&B worked with MediaCom on the pitch because "they take a very creative and nontraditional approach to media planning and that's how we approach creativity."
American Airlines' US measured media spending plummeted last year, according to Kantar Media. In 2014 the company spent $27.8 million on US measured media, down from $59.7 million in 2013.