ANNA Money has announced its latest product innovation – a debit card that miaows when you spend money. Designed to help business owners keep on top of their spending, the ANNA app will emit a miaow every time the contactless debit card is used from November 1.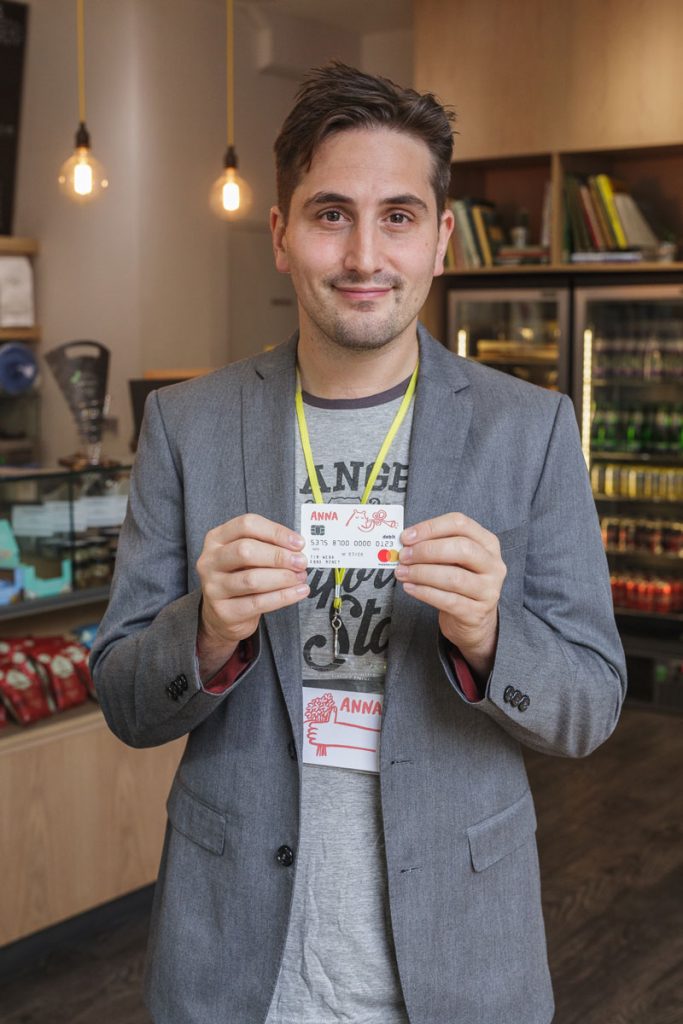 The miaowing card is the latest innovation from ANNA, which fuses artificial intelligence with human insights, and was inspired by a recent study showing that 90% of small business failures can be attributed to cash flow problems.
The feature was crafted by further insight from design experts at ANNA and animal psychologist, Ellena Hinson, who suggests small business owners look to cats for tips on managing their finances: "Business owners can learn a lot from cat communication. Communicating with our clients needs to be simple and professional, yet timely and effective. Most importantly, business owners need to; carry some charisma like our trusted felines when getting the job done so customers warm to us straight away. "
ANNA Money has also released a 'behind the scenes' film revealing the lengths they went to in order to capture the perfect 'miaow' for their app. The video stars BBC3 comedian Luke McQueen as a fictional member of the ANNA marketing team, interviewing dozens of cats for the role of the ANNA miaow.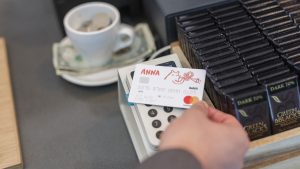 Discussing the new feature, and why business owners should look to cats for career advice, experienced pet behaviour therapist and lecturer Ellena Hinson comments: "Miaowing is the perfect form of communication – it's short, sharp but not intrusive, and alerts us to a cat's needs immediately. Less jarring than a dog's bark, but loud and direct enough to do the job, a miaow is the perfect sound for business owners looking to emulate a cat's communication skills."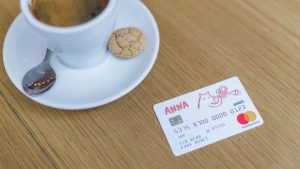 Daljit Singh, Chief Design Officer at ANNA Money comments: "Our miaowing debit cards are a light-hearted addition to our existing financial services for small businesses, but they're rooted in a serious issue. The miaow notification is designed to be fun – we want business owners to enjoy what they do, even if it involves spending their hard earned money. It will help business owners keep track of what and when they're spending, with a cheeky reminder every time they make a purchase. A recent survey found that 90% of small business failures are down to cash flow issues, so we're doing all we can at ANNA to help business owners keep on top of their incomings and outgoings. We even have plans to release our own 'lucky cat' for businesses, which will connect to the ANNA platform and purr loudly whenever an invoice is paid in. Innovation in card design isn't new in the world of challenger banks, but we think our miaowing card is probably both the most fun, and useful quirky card out there at the moment."
Source: ANNA Money