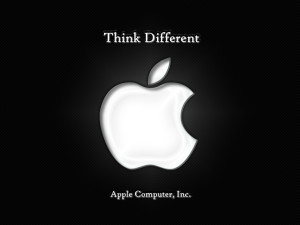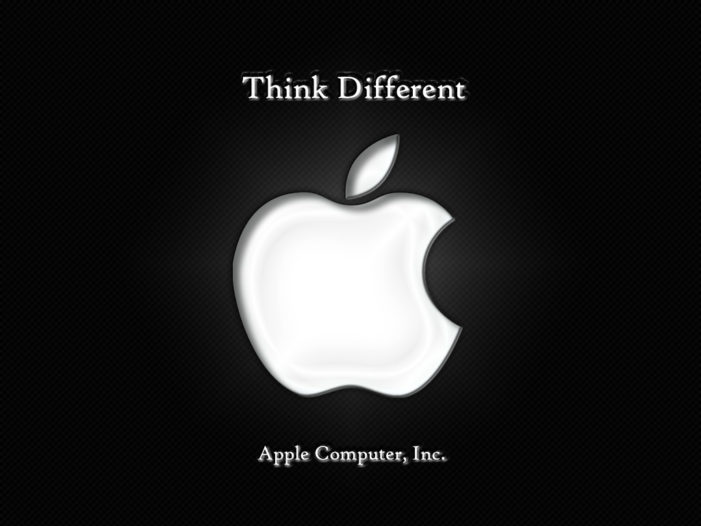 Apple has topped the CoolBrands list again while digital and affordable luxury brands slip down in the rankings of the annual survey by The Centre for Brand Analysis.
Häagen-Dazs, Ben and Jerry's and Vogue – all affordable luxuries – are gone from the top twenty,' says Stephen Cheliotis chairman of the CoolBrands Council, who adds 'meanwhile there's a resurgence of fashion and luxury – like Chanel and Alexander McQueen – which could be because the economy is starting to pick up and people are looking to aspirational brands.'
Aston Martin, which is second, and Bang & Olufsen which is number 12, were the only luxury brands to feature in the top twenty last year. They are now joined by Rolex at three, Chanel at number 13, Prada at 14, and Alexander McQueen at 19.
Twitter, YouTube and iPlayer have all lost ground, and Skype has dropped out of the top twenty all together.
This trend has only been bucked by Spotify, which enters the top twenty for the first time.
The list is compiled by a vote from 3000 British consumers and a panel of 38 'key influencers' including TV chef Gizzi Erskine, musician Laura Mvula and designer Kelly Hoppen.
The top twenty CoolBrands list in full: