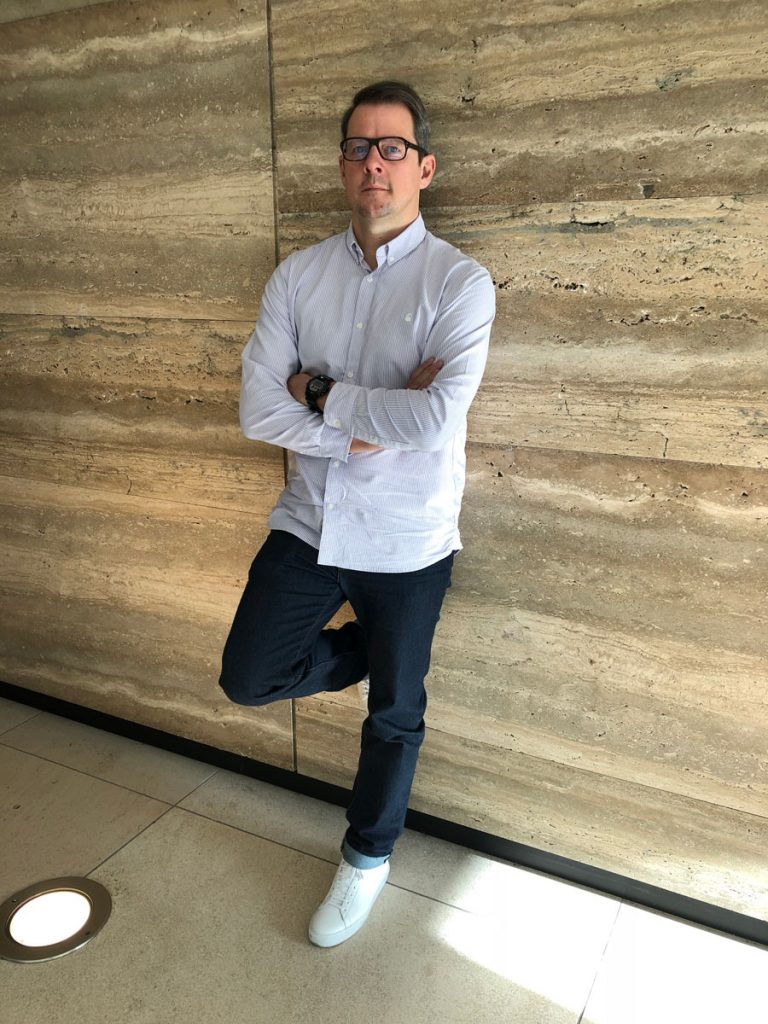 BBD Perfect Storm has appointed award-winning Martin Davey as creative director in its central London office. Davey has a wealth of experience as a creative director across a wide range of brands and has worked in a number of different countries. He will report to Seb Hill, the agency's executive creative director and co-founder.
Most recently, Davey was creative director at Barzey Scholz in New York and worked on projects for VCCP KIN London including Easyjet, MoreThan and Cadbury's. At Ogilvy & Mather London, he worked across the agencies entire roster and was Creative Director on American Express worldwide for 5years.
As well as London, Davey has worked in: Switzerland, Prague, Amsterdam and Barcelona, across sectors such as FMCG, automotive, retail, entertainment, and technology.
Davey said: "BBD Perfect Storm has an ability to tackle difficult issues and generate real debate with powerful creative work. Being a creative director at this dynamic agency, which is transforming the reputations and fortunes of brands, looks set to be immensely rewarding."
Bringing a new creative director on board is part of a wider series of hires BBD Perfect Storm has made to support its expansion and growing client list, Which includes, Etihad Airways, Vitality and Mayor of London.  Martin will oversee the Investec account, as well as many others.
Jason Foo, CEO, commented: "Martin's broad and deep experience with household names across pretty much all sectors stands him in good stead to tackle the range of briefs we are receiving from our growing client base. Martin understood our wider philosophy of creating stand out messaging for brands in a world of chaos and consumer indifference. We can't wait for him to get started."
Source: BBD Perfect Storm