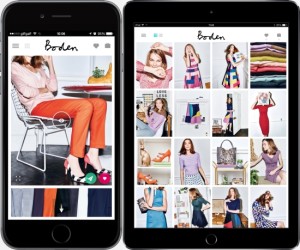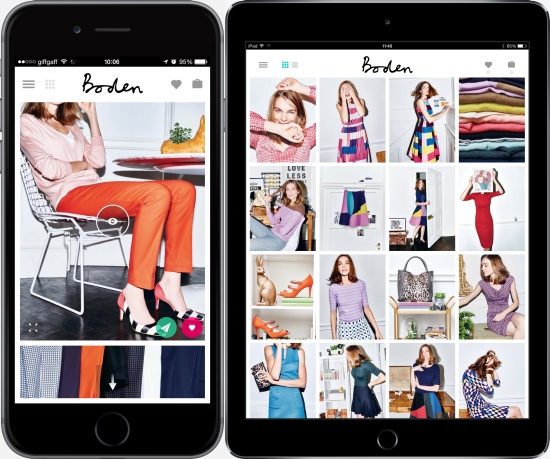 The digital world has evolved fast, but the catalogue remains an integral part of clothing brand Boden's identity. And so the brand enlisted BBH London to update the catalogue for the modern digital age, communicating the product range in a new way that would attract the customers of the future.
BBH's brief was simple: Modernise the catalogue for the digital age, increasing the basket size of existing customers, attracting new ones, and as a result decreasing the businesses reliance on the printed catalogue.
The agency sought to create a seamless experience from browsing to buying, that could be accessed anywhere. An experience that was as bold and enticing as the catalogue, but that enabled customers to browse in new ways and be inspired.
The new digital catalogue offers a new immersive way of shopping on all devices, both web and native. It is available through your browser on desktop, tablet and mobile, and also as an app on Android and iOS.
The digital catalogue truly reflects a new era for the Boden brand. A brand that understands what its customers want, giving them the ability to navigate by preference, showing how fabulous the clothes can look with inspiring photography, giving customers great ideas about how to wear them, the ability to create wish lists of the styles they love, and a seamless and easy way to buy them. All the while rewarding their loyalty and custom in the process.