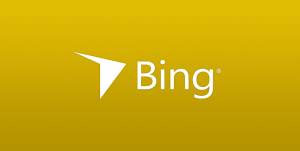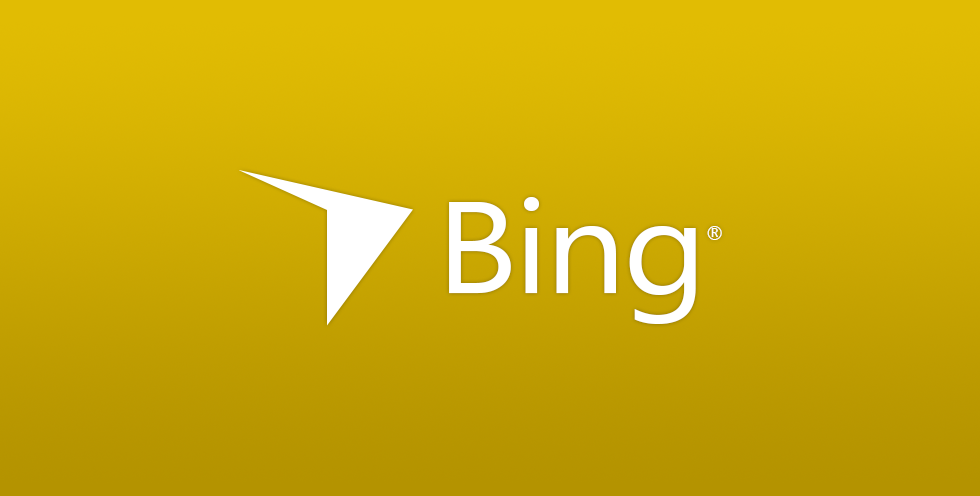 Microsoft search engine Bing is rolling out a new identity and website design.
The new look brings Bing into line with the overall Microsoft branding, created by Pentagram partner Paula Scher and developed by Wolff Olins, which launched last year.
Lawrence Ripsher, general manager of user experiences at Bing, says, 'Bing is now an important service layer for Microsoft, and we wanted to create a new brand identity to reflect Bing's company-wide role.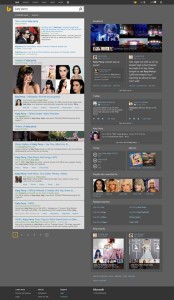 'The new look integrates the "One Microsoft" vision both from a product perspective and visually.'
As well as updating the visual identity, Bing is also launching a new web design, based around 'simplicity, speed and… a better search experience'.
Ripsher says the new design features updated fonts, spacing, colours, visual scan patterns and underlying code.
The new design combines Bing's Snapshot feature, which shows what 'Bing knows' about a query, and its Sidebar, which shows what the searcher's friends know.
Ripsher says, 'This combined region ranks the key information and actions we know about an entity, while bringing in friends and expert opinions about the same topic.'
Bing is also introducing the Page Zero function, which aims to show the user search results as they are typing in the query.