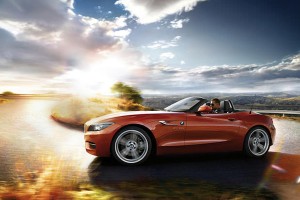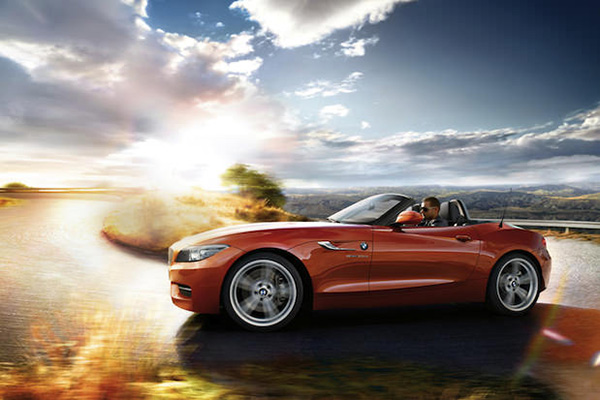 Automobile manufacturer BMW recently used the power of social media to invent a new holiday in China.
Leveraging the reach of several prominent bloggers on China's microblogging platform Weibo, BMW were able to get more than 300,000 users to reveal their deepest regrets in 140 characters or less in celebration of "Ctrl Z Day".
Users believed that the second Friday of every July was a "worldwide day of regret", in which people would discuss what parts of their lives they would undo if life had a "Ctrl Z" function.
This fake holiday was actually part of BMW's elaborate marketing campaign to promote the BMW Z4 sports car.
The news of "Ctrl Z Day" went viral on Chinese social media when "Key Opinion Leaders" (KOLs) on Weibo started tweeting about and encouraging others to participate in the event.
A few days later, BMW finally revealed itself to be behind the campaign, providing a "philosophical lesson on life and regret" and promoting its Z4 car model.
BMW's post contained an image of a red Z4 driving down a "beautiful coastal road".
The post read, "Life is not a flat road. There will inevitably be setbacks, a few of which you will have no choice over, but regret can't reverse them. Rather than remembering the past, it is better to look forward to the future. Life doesn't have a Ctrl Z. Control Z4: drive and have no regret!"