Booking.com, one of the world's leading digital travel platforms, launches their first ever global employer brand campaign entitled 'Expand Horizons'. Shot across three continents, the campaign shares a personal peek inside the tech company's global work community — with Booking.com's very own employees starring in the campaign.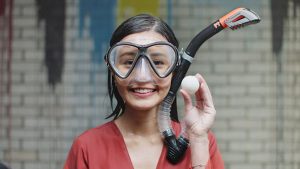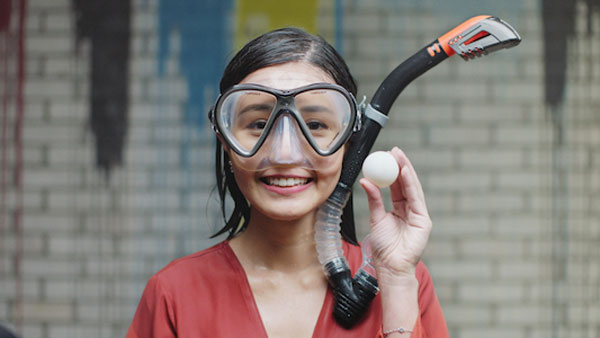 Expand Horizons showcases more than 100 of Booking.com's employees – just a small portion of the 17,000 people responsible for evolving the brand from the inside out.
The campaign also shows how Booking.com is expanding as a business, evolving its product to include everything from attractions to transportation options. The entire production involved five months of prep and five full days of shooting across Booking.com offices in Amsterdam, Toronto and Shanghai.
To complete the cross-continental production, Booking.com teamed up with creative digital production company MediaMonks. Expand Horizons is the second large-scale film collaboration between the two companies.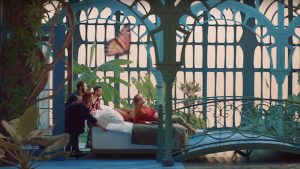 Yvonne Agyei, Chief People Officer at Booking.com said: "A big part of growing the diverse global community we've built over the years has been creating an environment where everyone is empowered to explore, grow and learn. Whether this is through working alongside a variety of different cultures and personal perspectives or being given the opportunity to learn a wide range of skills – not only those related to one's job role – or being given freedom to impact and innovate on a product that shapes the way people travel. All of this is how we expand horizons at Booking.com."
Emily Firth, Employer Brand Manager at Booking.com added: "Everything about how the campaign was developed involved the Booking.com internal community – from the way our strategy was developed, refining the concept and writing the script through to our cast of talented employees who auditioned to take part. Because MediaMonks shared our unique vision for this project, the process was rewarding and seamless for everyone involved."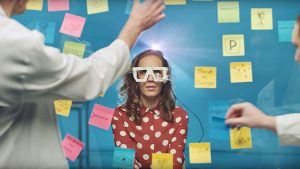 Victor Knaap, CEO and Main Monk at MediaMonks commented: "Booking.com is showing everyone in the business how to do employer branding right and Expand Horizons is another testament to that. Booking.com was looking for a production company with the creative capacity to lift their ideas to the next level, giving us the freedom to move at high speed and deliver a quality production of global scale with local, cultural relevance."
Jeff Baker, Executive Producer at MediaMonks added: "If the goal was to create a film that shows how much fun Booking.com is to work for, their team was telling that story before we even started production. The brief was ambitious, yes, but the energy was contagious. We ended up with an engaging film and behind-the-scenes footage that everyone can be proud of, making it clear why working at Booking.com is a horizon-expanding experience in and of itself."
Source: MediaMonks