One of Ireland's most creatively awarded advertising agency, Boys+Girls, partnered with Trinity College Dublin to launch the University's first major philanthropic campaign in its 400 year history.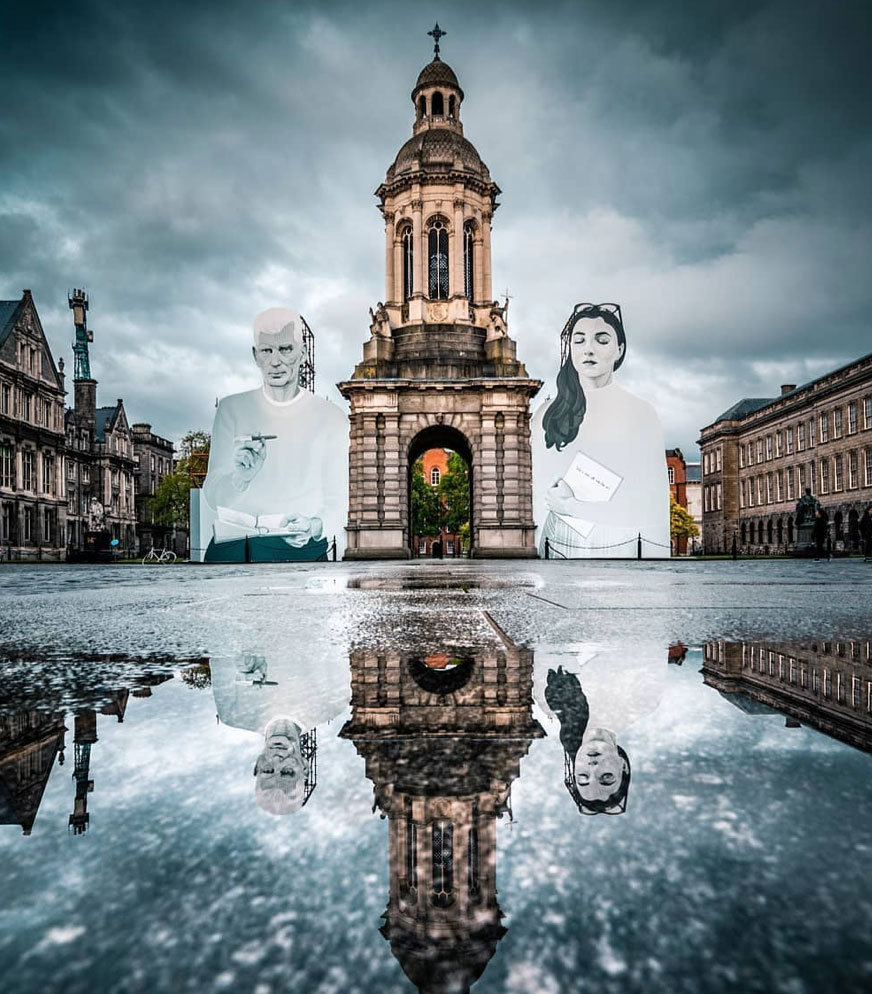 Boys+Girls developed the strategy and creative platform for 'Inspiring Generations'; a series of events and media which harness the past and present achievements of the university, and the successes of its students, alumni and staff, to inspire belief in its visionary plans for the future.
'Inspiring Generations' will support transformative and educational experiences across the university; including the funding of Ireland's first ever dedicated Cancer Institute, and the assembly of Ireland's first E3 Institute, both of which will put Ireland at the forefront of scientific research and technological innovation. It will also ensure that the old library and its extraordinary collections continue to exist for future generations.
The multichannel campaign will showcase a launch film featuring Oscar Nominated Ruth Negga as the voiceover and multi-platinum recording artist Hozier's 'Take me to Church' as the soundtrack. The campaign also consists of 12 pieces of online and outdoor content, and the unveiling of a giant installation featuring famous alumnus Samuel Beckett and current Trinity Access Program student, Leah Kenny.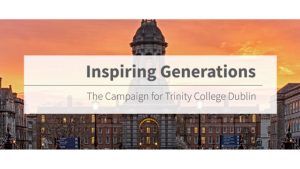 Dr Patrick Prendergast, Trinity Provost, said of the campaign: "At Trinity our history inspires and informs our future. 'Inspiring Generations' will enable us to achieve our ambitions in education and research, to fearlessly advance the cause of a pluralistic, just and sustainable society."
Boys+Girls Creative Director Laurence O'Byrne said: "It's a privilege to work with Trinity College on such a good cause, bringing together global Irish talent to build a campaign which not only celebrates the fantastic work the university and its alumni does, but ensures its successful future."
'Inspiring Generations' launches in London on May 10, and will be rolled out internationally in the coming weeks across regions such as Paris, the US and Asia. The work is a result of a competitive new business pitch against Publicis, BBDO and others.
Source: Boys+Girls