In many countries July 13th is considered the International Day of Rock 'N' Roll, in honour of Live Aid mega event that happened on that day in 1985. In Brazil this day seems to be special. Brands of all genres seize the opportunity to create campaigns. Budweiser, the beer that has always stimulated the production of independent music, could not be left out.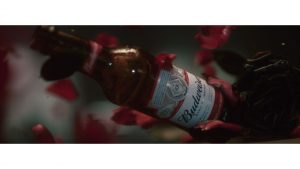 The stunt by Africa, is based on a famous statement by Gene Simmons. In 2014, the legendary Kiss bassist gave an interview where he proclaimed the death of Rock 'N' Roll. Five years later, Budweiser invited Andreas Kisser, another legendary rock star, Sepultura's band guitarist, to help prove that #RockIsAlive. Andreas comes as the conductor who leads new bands from the Brazilian independent scene into a funeral rock 'n' roll march that mocks Gene's statement.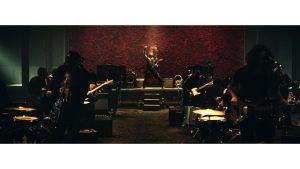 In a church-like setting, a depiction of death walks to the altar where it's confronted by Andreas. The rock star picks up his guitar and heads to the stage where he begins to play a heavy metal funeral march. Then, the new bands are revealed and the funeral march is played in an explosive rock opera. Hashtag #RockIsAlive confirms they are not dead.
To celebrate the International Rock 'N' Roll day, Budweiser commits to record upcoming rock 'n' roll bands in its own studio in Brazil, called B-Side, to help keep the good new rock 'n' roll alive.
Source: Africa