Bupa Global, the international health insurance arm of Bupa, announced its sponsorship of Barbican Art Gallery's major new exhibition Modern Couples: Art, Intimacy and the Avant-garde.
The exhibition will be Bupa Global's first ever art-related sponsorship; reflecting Bupa's wider corporate and social responsibility commitment to positively impact its customers, employees, wider society and environment.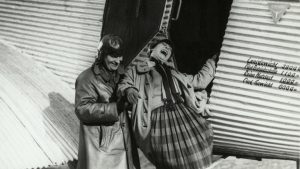 Neil Kirby, Marketing Director at Bupa Global said: "As a healthcare business, we actively support activities that promote wellbeing and happiness because we recognise the powerful contribution these influences can make to our health. Bupa Global's sponsorship of the Barbican's major autumn exhibition enables access to the arts for our people, customers and communities across the UK and beyond. In doing so, this collaboration fulfils Bupa's purpose – helping people to live longer, healthier, happier lives."
Barbican Art Gallery's pioneering autumn exhibition Modern Couples: Art, Intimacy and the Avant-garde explores intimate relationships in all their various forms. It features collaborative works from some of art's leading names, including Dora Maar and Pablo Picasso, Mary Reynolds and Marcel Duchamp, and Barbara Hepworth and Ben Nicholson.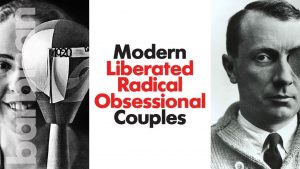 The sponsorship forms a significant part of Bupa Global's campaign strategy, which taps into the daily and social lives of customers with metro-based media placement and insight-driven messaging. The Barbican Art Gallery sponsorship empowers Bupa Global customers to enjoy vivid cultural encounters through one of a kind events and experiences, whilst cultivating relationships with like-minded individuals.
Jane Alison, Head of Visual Arts, Barbican, said; "We welcome Bupa Global as the lead sponsor of our major Autumn exhibition Modern Couples: Art, Intimacy and the Avant-garde. Support for our art gallery programme allows us to continue to curate ground-breaking shows inspiring more people to discover and love the arts."
Source: Bupa