Burger King is back on air in Italy for the launch of the Bacon King BBQ with barbecue sauce, in a new campaign from Serviceplan Italia and Plan.Net.
A sandwich that will not go unnoticed in the Burger King restaurants, thanks to its ingredients loved by customers. The creative platform "Try Not To Notice It" has been featured on TV, social media and in an outdoor campaign.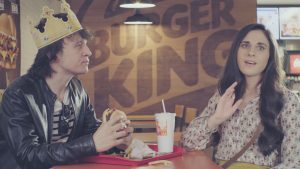 The 'Try Not To Notice It' campaign was created with the creative direction of Pas Frezza and Luca Iannucci, and the executive creative direction of Oliver Palmer.
Credits:
Agency: Serviceplan Italia
Digital Agency: Plan.Net Italia
Client: Burger King
Head of Marketing and Communication Burger King Italy: Ilaria Abrate
Executive Creative Director: Oliver Palmer
Creative Directors: Pas Frezza, Luca Iannucci
Copywriters: Alessandro Prestia, Vittorio Giannotti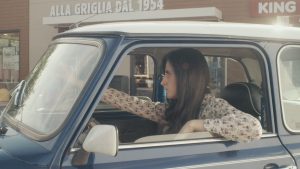 Art Director: Matteo Busti
Social Media Manager: Elisa Magnani
Client Account Director: Sara Ruggiero, Ginevra Galletti
Direction: Gigi Cassano
Production: Movie Magic International
Post production: Neverest
Source: Serviceplan Group