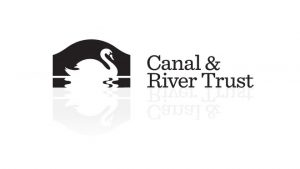 Canal & River Trust has appointed MSQ Partners as its lead communications agency to drive brand awareness and customer engagement activity after a competitive process run through Creativebrief.
The Gate and Stack, MSQ Partner's two lead communications agencies, will work in partnership on the assignment. The Gate will lead on brand awareness including creative, media planning and buying and Stack will lead on customer engagement.
Canal & River Trust is responsible for protecting and bringing to life more than 2,000 miles of waterways in England & Wales.
Peter Reid, CEO of MSQ Partners said: "We're delighted to have the opportunity to bring the story of the Canal & River Trust to the widest possible audience. There is such rich material in the huge range of activities that the Trust performs and we relish the opportunity to communicate the benefits they bring to people's everyday life."
Source: MSQ Partners