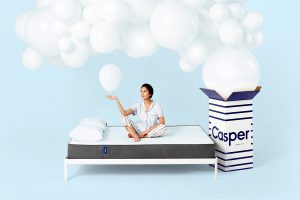 Casper, the global sleep company, launches a new City Takeover multi-channel marketing initiative to get up close and personal under the sheets with London's finest.
Throughout August and September, Casper will aim to raise awareness through a wide range of print and digital media channels across London including London's Weekday Weather on ITV London,  bus sides, tube adverts and a partnership with members' club Norn.
Together, Casper and Norn will co-host a series of sleep-themed events for media and influencers to engage and connect with the brand.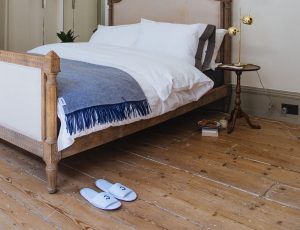 As part of its mission to turn sleep into a lifestyle, the partnership with Norn enables Casper to create a napping hub at the club's lovingly designed London and Berlin homes for influential media and influencers to hang out, lay down, relax, learn and be inspired.
Further bringing the partnership to life Casper has collaborated with leading beauty, lifestyle and tech brands including meditation healthcare company Headspace, matchmaking app for mums Peanut, skincare and sleep solutions brand This Works and tea specialists Whittard of Chelsea, to support the City Takeover campaign.
Judith Hülshoff, Director Marketing of EU for Casper, commented: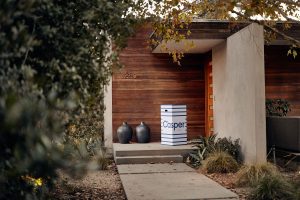 "We're delighted to be working with Norn as part of our City Takeover campaign. We're passionate about sleep and this is a perfect opportunity for Casper to step in as a sleep brand and inspire people to do the things they already do, but better. I'm personally excited that this campaign is so connected to the brand's purpose, and I'm excited to see it come to life to give media and influencers the experience of trying our products first hand."
Travis Hollingsworth, founder of Norn, commented: "We are excited to explore the personal significance of sleep with Casper in London and Berlin this summer. As a space for meaningful conversations in real life, Norn brings curious minds together in modern-day salons and dinner parties. Among the events designed with Casper, we will host a special salon on dreams for our members."
Source: Casper