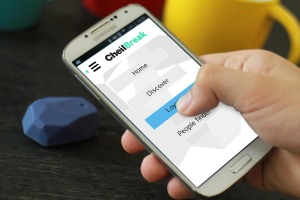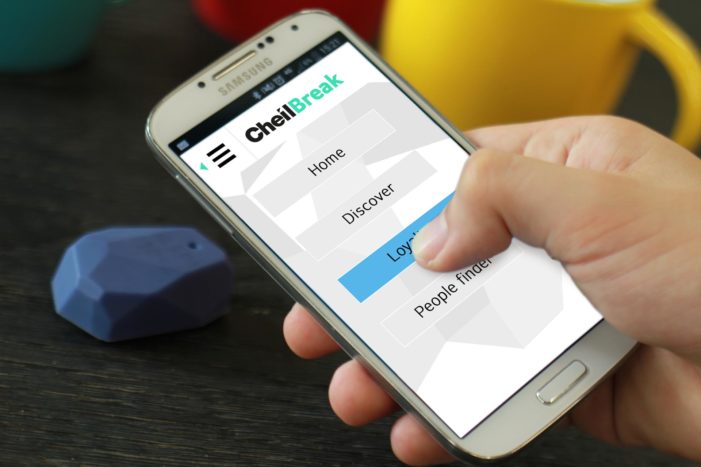 Cheil UK unveiled an innovative new app called Cheil Break to demonstrate the power of beacon technology as a powerful driver of loyalty between local communities and retailers.
The app, currently being trialled internally among Cheil's own workforce, has three central features:
Loyalty – entirely beacon powered, the loyalty system is being piloted with 'Cash Only Tony's', Cheil UK's café. Upon entering the café, beacons trigger a digital loyalty card, while a close-proximity beacon is used to redeem loyalty stamps – the first time beacons have ever been used to drive loyalty through purchase in an agency environment.
Discovery – Cheil UK employees will be alerted to offers and events happening around the building, triggered by beacons, enabling discovery and new internal interaction
People Finder – a tool to connect with and find colleagues according to skills, abilities and interests
Cheil Break has been designed with convenience in mind. The app is fully automated so there is no need for users to check in, meaning the beacon technology activates from the moment a Cheil UK employee walks into the office.
Cheil plans to take the beacon loyalty model piloted in Cash Only Tony's to local businesses to help drive footfall and give employees real-time and contextual offers.
Simon Hathaway, global head of RX [retail experience] at Cheil, said: "Beacon technology is being heralded as one of the most exciting innovations in marketing in years. The ability to locate individuals geographically, build up knowledge about them, and then target them directly with messages has opened up huge opportunities for marketers to drive interaction and loyalty. But much of what is written is not based on direct experience of implementing Beacons. This is what we aim to do with Cheil Break and then share these learnings with our clients.
"Cheil is embarking on a mission to integrate – and furthermore, become 'useful' – to the local community. Cheil Break is a great platform from which to kick-start this. Through Cheil Break we believe that the office environment can become a laboratory for change."