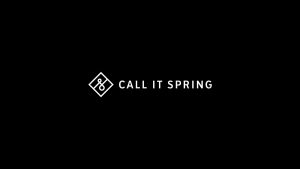 Award-winning global brand and design agency Coley Porter Bell has created a new brand identity for Canadian fashion footwear and accessories brand Call It Spring by Aldo. The brand needed to connect better with its customers, regain its youthful edge and be evolved for the digital age.
Call It Spring is Aldo's less expensive, more accessible offering that targets millennials and it needed to reach them on a deeper level, offering a stronger promise of more than just its products. Coley Porter Bell's creative idea had 'connectedness' at its core, revolving around the strategy of 'Better Together'—a value that deeply resonates with millennials (16-34 year olds).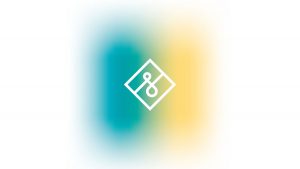 The visual identity uses a stylised ampersand as a connecting device. The ampersand is the shorthand to express the emotional benefit of connection. As the ampersand is a well understood device as a connector between two things, we used it to creatively express both the functional and emotional benefit of Call It Spring's products. For example, 'Day & Night', 'The latest brogues & nailing your first interview'.
The new identity has been designed to ensure a fluid brand experience across all touchpoints, from retail and store signage, shoe boxes, bags, and POS, to product, advertising, digital, and social media marketing and everything in between.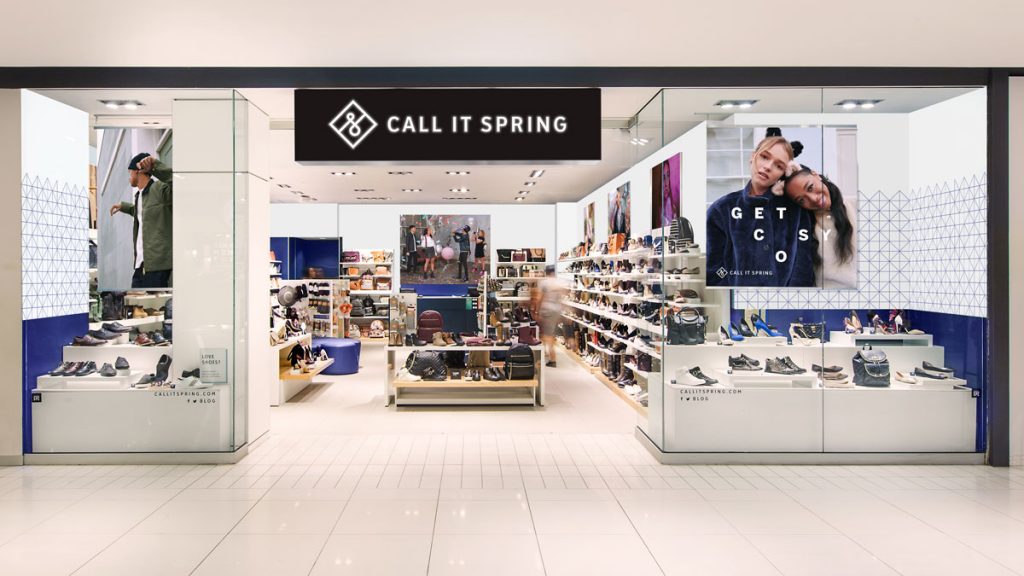 James Ramsden, ECD of Coley Porter Bell said: "Call It Spring was ready for a stronger, simpler brand identity that elegantly built on what had come before. The creative idea needed to have the flexibility to inspire and embrace seasonal campaigns and work across a wide variety of touchpoints."
Source: Coley Porter Bell