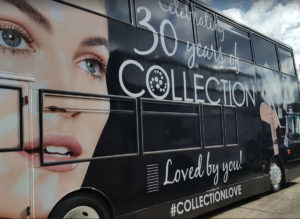 Promohire has joined forces with healthcare communications consultancy 'This is Pegasus' for a very special celebration. Their client Collection has reached a birthday milestone. They are looking to take an exciting brand activation out to its fans to celebrate during September, with products and prizes for fans.
Introducing the beauty bus! Our double decker conversion is set to kick-start the festivities, and will go on tour to Liverpool and London. It will offer consumers a unique brand experience; including make-overs with celebrity make-up artists, goody bags with products and sweets, and Collection's latest launches along with discount vouchers.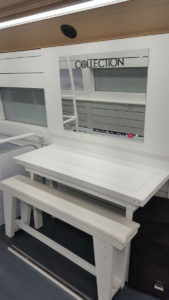 On the 16th September, the bus will be making its first stop in Liverpool, in the city's shopping destination – Williamson Square from 9am – 8pm. The bus will then head to London's Leicester Square on the 23rd September from 9am – 8pm for more birthday fun.
Fans will be able to spot the bus due to its striking branded exterior wrap. Brand ambassadors will greet shoppers as they hand out giveaways, and they will be invited onto the top deck and offered a spot at one of four make-up stations for a makeover as they listen to music. Promohire has also provided branded 'Director' style chairs, and kitted out the make-up stations with Hollywood mirrors to create the perfect lighting, and stylish cabinetry and shelving to store products.
Once a make-over is complete, each visitor to the bus will be able to showcase their look via the on-board photo booth downstairs, with plenty of fun props to use and a boomerang function for guests to upload their pictures straight away.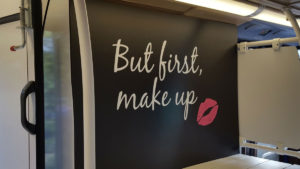 Promohire will manage all transport logistic for both events.
Visitors will be treated to on-trend make-overs with celebrity make-up artists Collette Casey, Zoe Stirett, Fern Howe-Shepard or Summer Dyason.
Love Island stars Gabby Allen, Olivia Buckland and Tina Stinnes will unite with Collection Cosmetics in Liverpool to help with the celebrations on board the bus.  The three makeup lovers will officially open the day with their glitzy birthday outfits and Collection glam squad to match.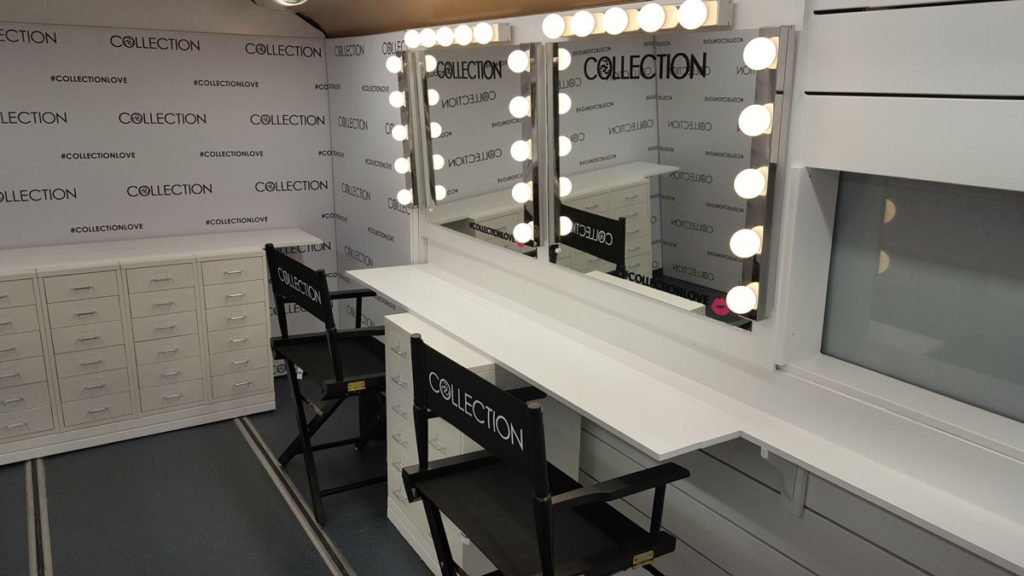 The bus will offer Liverpool shoppers the chance to come on board, experience make-overs, birthday cakes and Collection's hottest new product launches. And of course, it wouldn't be a birthday party without the on-board selfie booth – Love Island style.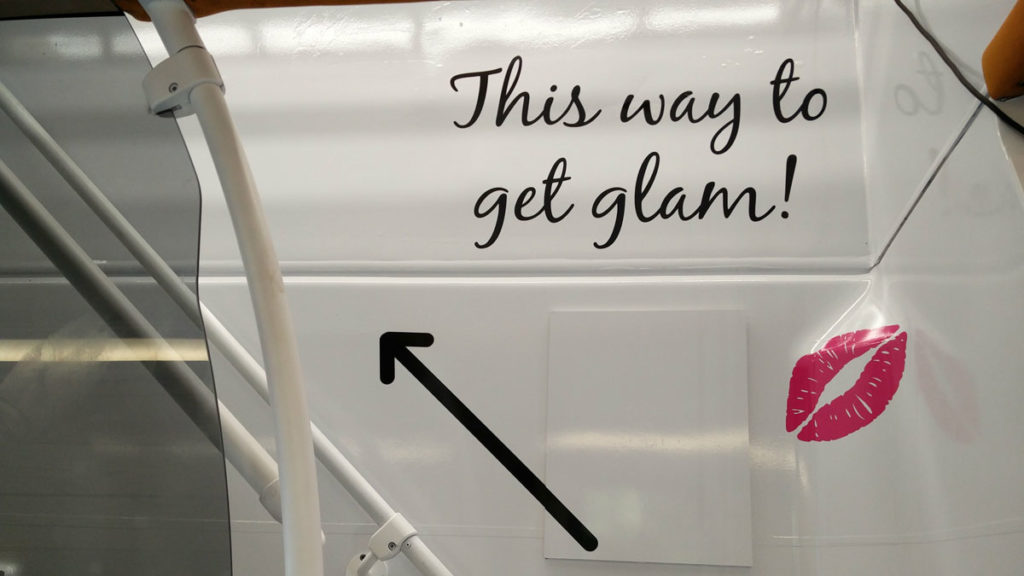 Source: Promohire