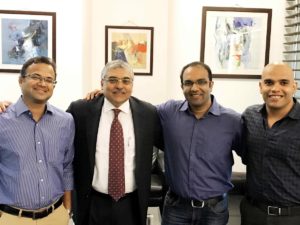 Dentsu Inc. announced its global business headquarters Dentsu Aegis Network Ltd., has reached an agreement to acquire a 51% stake in Sokrati Technologies Private Limited, a data analytics and performance marketing company in India, with an option of making it a wholly owned subsidiary in the future.
Founded in 2009, Sokrati is India's leading data-driven performance marketing and analytics agency. With an experienced team of 138 talented individuals, Sokrati offers integrated digital services centered on advanced data analytics and CMR based marketing, including the integration of offline and hyperlocal marketing, to its predominately e-commerce client base.
In the India market, which is estimated to have close to 400 million smartphone users, Sokrati maintains a solid reputation for delivering services in the mobile advertising and e-commerce domains. The agency has been ranked among Deloitte's Top 50 Technology companies in India and has also won Google India awards including Best Quality Accounts and Largest Increase in Overall Revenue in 2014, 2015 and 2016.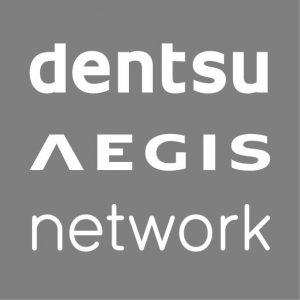 The acquisition of Sokrati will launch Merkle into the key Indian market, thereby contributing to The Dentsu Group's corporate marketing activities based on data analysis. Moreover, the number of the Group's employees in India will now reach 3,500, among which 1,500, or 40%, will be digital professionals.
After the acquisition, Sokrati will be rebranded as Merkle | Sokrati. With this acquisition, the Group intends to accelerate its growth strategy in the Indian market through collaboration with other Group companies.
The impact of this transaction on Dentsu's consolidated financial results for the fiscal year ending December 31, 2017 is expected to be minimal.
Source: Dentsu Inc.