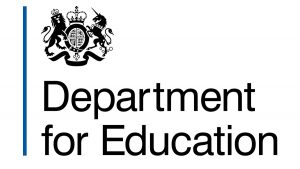 Following a competitive CCS pitch process, The Department for Education (DfE) have appointed M&C Saatchi as lead strategy and creative agency for Apprenticeships.
M&C Saatchi will be responsible for the relaunch of the campaign as part of a continued government drive to improve the quality and quantity of apprenticeships.
Key audiences will include businesses, young people, teachers and parents. The campaign will reveal the reality of apprenticeships today, celebrating their value and replacing the out-dated attitudes, which too often lead to them being overlooked.
Tom Firth, Managing Director, M&C Saatchi said; "We are delighted to be working with the DfE to champion Apprenticeships, an extraordinary tool for learning that suffers from outdated perceptions. They're great for business, great for the individual and great for British society more broadly."
Gemmaine Walsh, Director of DfE Communications Group, said: "This is a flagship Government campaign and has the potential to have a real impact on how people think and feel about apprenticeships – and the lives of thousands of people.  We are excited to be working with M&C Saatchi to relaunch the campaign."
Source: M&C Saatchi