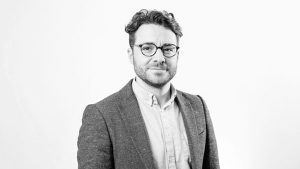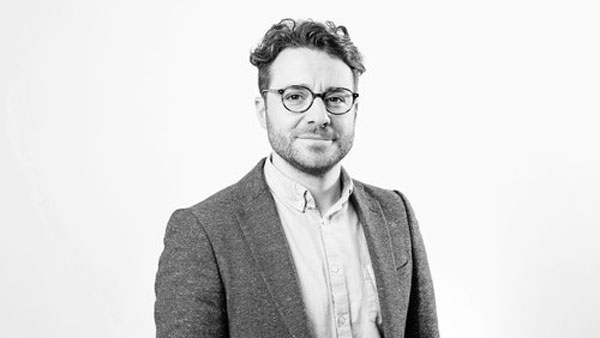 Encore Digital Media, the audience-first programmatic partner which works for brands such as Land Rover, Vodafone and Epson, launches its Finance division, a highly targeted programmatic service aimed at the finance industry.
In conjunction with its expansion, the agency has appointed John Perry as Head of Finance to lead and grow the team. Perry joins from publishing specialist, Dennis Publishing, where he was Digital Director for brands including The Week and Money Week. 
Perry worked with Dennis for over 12 years, contributing to a range of sectors including automotive, lifestyle and tech. For the past two years, Perry has specialised in finance with a key focus on the wealth management and investment sector. 
With an 40% growth every year for the past five years, Encore is now a 24-strong agency. The launch of the Finance division highlights Encore's ongoing expansion as it plans to grow further, covering more sectors and expanding its expertise. 
The new Finance division will work with investment, asset and wealth management companies whilst also exploring niche avenues such as open banking, p2p lending, property investment, FinTech and cryptocurrency. This new department will give clients unique access to first-party data and insights whilst maintaining transparency at all times.  
Perry commented: "Finance is a fast moving sector and, more so now than ever, one facing massive disruption with the role of open-banking, the use of data and the growth of FinTech. Finance data and technology is also starting to be a force for good to help people make better financial decisions. Similarly, at Encore we want to enable finance clients make better marketing decisions, using technology and data. To lead the new Finance team with Encore is hugely exciting; as a company renowned for high-quality programmatic targeting, the possibilities are enormous."
Overseen by Perry, Encore's finance team hope to branch out to the property sector and FinTech within a year. 

Daniel Shaw, co-founder and CEO commented; "The Financial services industry has begun to recognise that they should be taking an 'audience-first' approach across their data buying; more and more are investing in programmatic. For us, this presents an exciting opportunity. John's industry knowledge coupled with his fantastic leadership will help to shape and build our new financial team quickly and to the highest level."
Source: Encore Digital Media