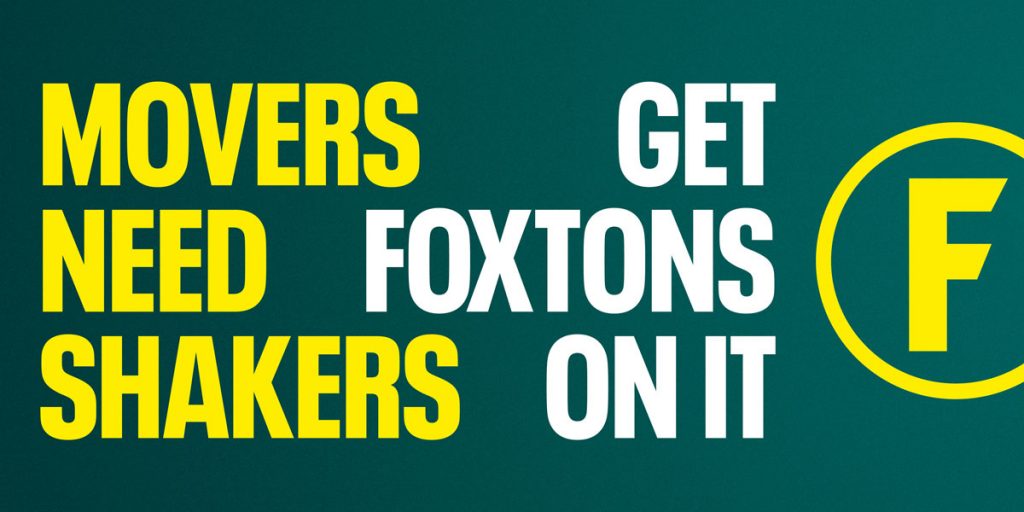 Foxtons and M&C Saatchi have announced the launch of Foxtons' first ever major advertising campaign, with the campaign celebrating the sheer energy and drive that make this brand so famous.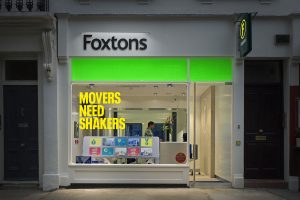 Using the slogan 'Get Foxtons On It' this integrated campaign will run across the capital on out-of-home, London buses and London Underground sites, as well as digital, online and social media.
The provocatively straight-talking campaign, which has been created by M&C Saatchi Accelerator – the entrepreneurs and 'growth-business' division of M&C Saatchi – is targeting home buyers and sellers by urging them to 'Get Foxtons On It' for the result they need.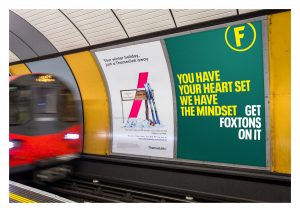 The campaign launches against the backdrop of a slowing property market in London. Unusually, it takes this head-on and will feature several deliberately pokey creative executions. Each highlights on a reason to choose Foxtons: "Movers Need Shakers. Get Foxtons on it" speaks to the sheer energy and commitment of Foxtons people "You Have Your Heart Set, We Have The Mindset. Get Foxtons on it" explains how Foxtons can get results other agents can't.
With the largest property network across London and a team of highly trained experts working in over 60 offices, Foxtons has the credentials to assert that if you want a result, "Get Foxtons On It".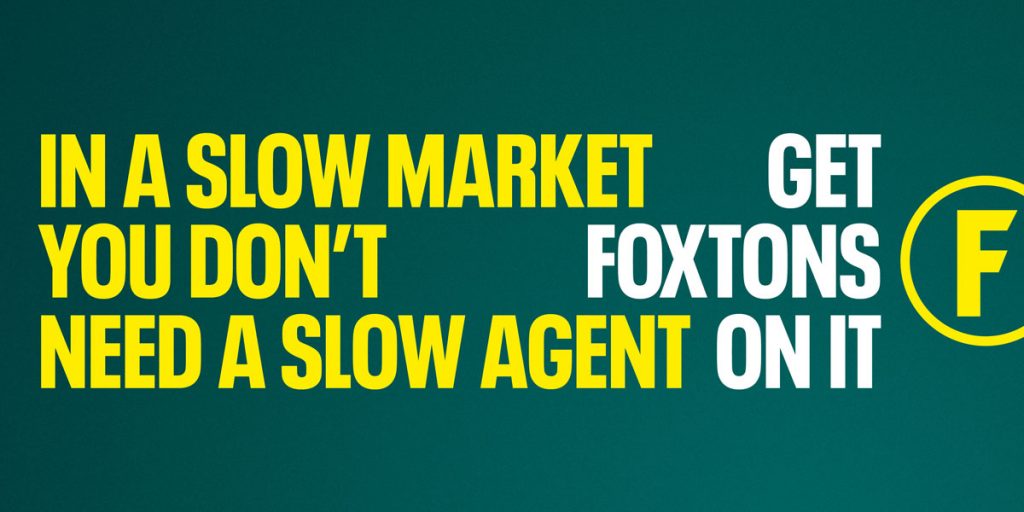 Steve Rodgers, Marketing Director, Foxtons, commented: "At Foxtons, our mission is to set the standard in property for our customers, wherever they are in life.  We have a strong foundation in our well-known brand and this advertising campaign marks the start of a number of new marketing activities that will engage Londoners. Our business is built to serve customers better – with the size and strength to reach more people, fuelled by the commitment and expertise of our people.  This advertising campaign brings that message home."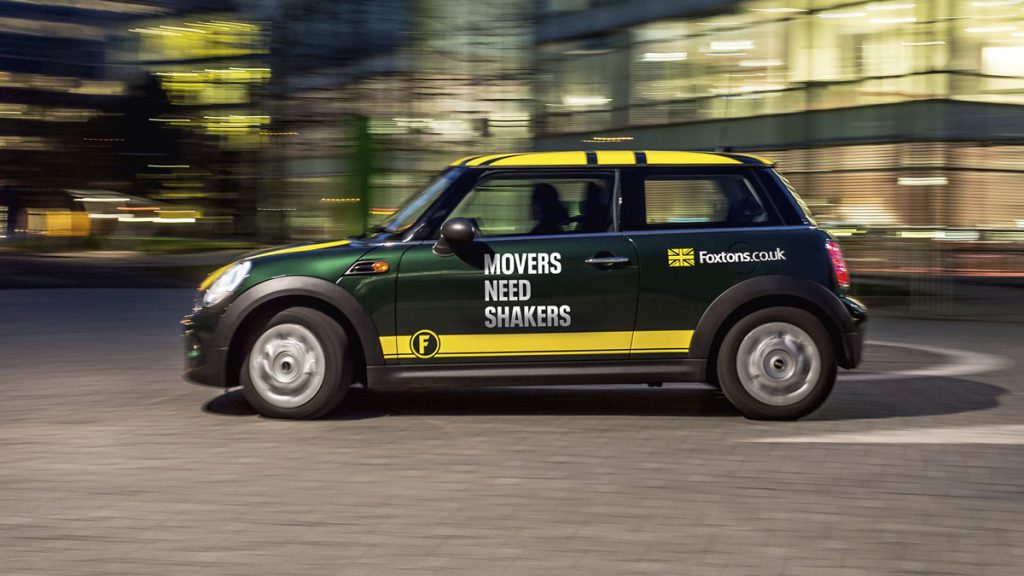 Richard Alford, Partner, M&C Saatchi Accelerator, commented: "Foxtons is a great London brand. All we did was put into words what the brand has been doing brilliantly for years – tirelessly helping property buyers and sellers get where they want to be."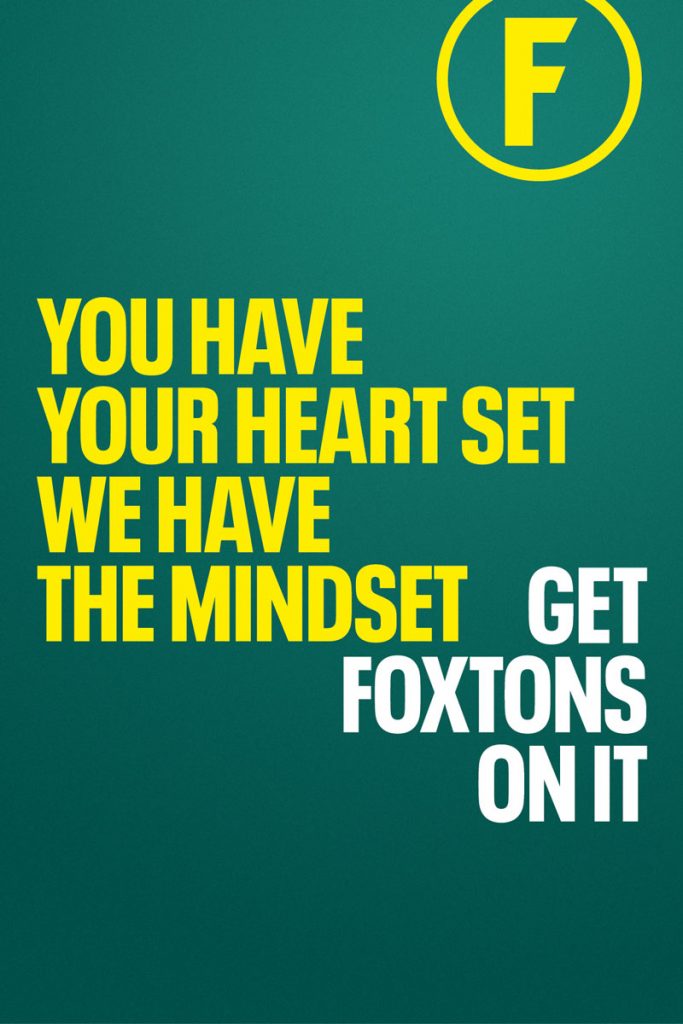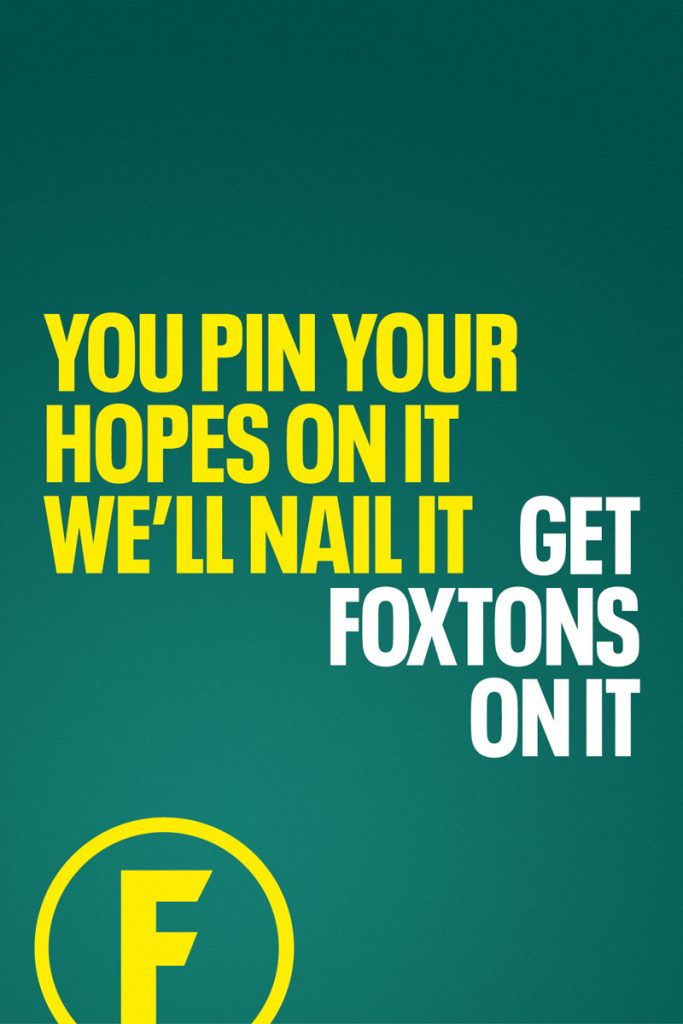 Source: M&C Saatchi