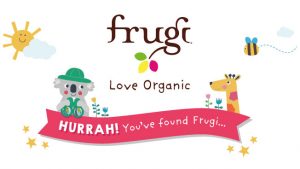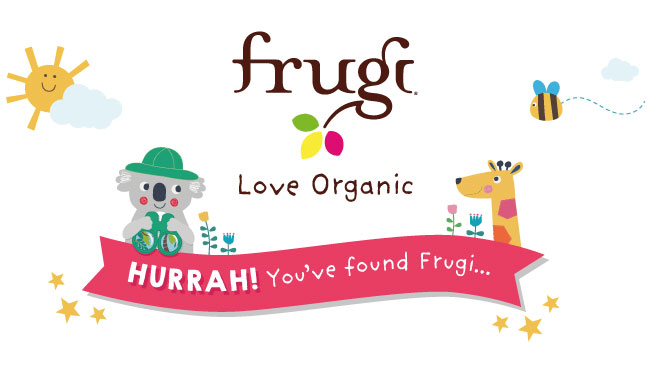 Digital marketing agency Crafted is excited to begin a new working relationship with Frugi, a leading organic cotton clothing brand for children in the UK.
Frugi has ambitious growth targets for both domestic and international markets, and has appointed Crafted to deliver an integrated strategy across the full mix of digital channels. Following a competitive pitch, Crafted are now working with Frugi to maximise the short-term opportunities during the key Christmas trading period, as well as planning their longer term digital strategy.
Driven by its eCommerce platform, the growth of the Cornwall-based retailer's website sits alongside retail partners such as John Lewis, Next and 500 independent stores. Frugi is also the first company to receive The Queen's Award for Enterprise and (among numerous other accolades) won a gold Made for Mums award for most outstanding products for babies and children.
Frugi's ethical stance spoke volumes to the Crafted team. Its outerwear is made from recycled plastic bottles, and Frugi only uses organic cotton in all clothing products, something that reflects Crafted's own ethical values. Frugi felt confident that the team would be working with a company that understands its principles and won't lose sight of the unique opportunities they present.
Ian Miller, CEO at Crafted, explains: "We're really excited to be working with Frugi. They have a unique brand story, with such strong ethical values that makes them stand out, in what can be a crowded retail marketplace. Topics such as microplastics, recycling and oversight of supply chains feature evermore prominently in mainstream media, however Frugi's strong ethical brand values have been there since day one in 2004. We look forward to working with them to introduce them to new and exciting markets worldwide, and going on their growth journey together."
Hugo Adams, former Executive Board Director of Superdry and Chief of Staff at Marks and Spencer, joined as CEO this past summer and was part of the team that selected Crafted during the competitive tender process.
Speaking of the partnership, he says: "We are delighted to welcome Crafted on board as our new digital agency. Their pitch was ambitious and well thought out, a great match to help us achieve our growth targets and reaching new audiences around the globe."
Source: Crafted