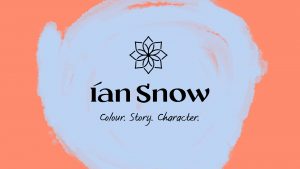 Brand writing agency Reed Words and design studio Pattrn reveal the new brand identity for designer furniture brand Ian Snow. The vibrant, fresh and new identity demonstrates how language can bring a unique brand story to life. And shows independent, aspirational brands how investing in their verbal and visual identity can help them to stand out in a premium space.
Ian Snow is an independent, designer furniture and homewares brand based on a farm in Devon. The family-run team builds close relationships with artisans around the globe to find original, handmade and unmistakable pieces.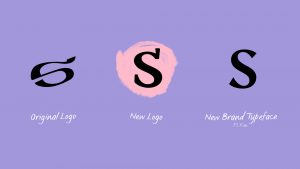 The brand started life in 1969, when founder Ian Snow hitch-hiked from London to India. Over the next few decades, he and business partner Jakki Moase built a reputation for remarkable, ethically sourced design. Now, their daughters Daisy and India are taking the lead – with big plans for the family brand.
"We've always been close to the business," says India Snow, Events Manager. "From an early age, we were attending trade shows, unloading lorries and travelling around India. We're excited to take the brand forward, and know that a clearer, more distinctive identity is a big part of that."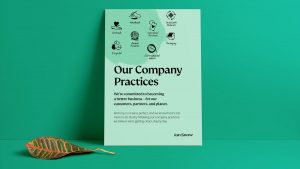 "We knew we needed bold new visuals, and a strong brand message," says Daisy Snow, Company Director. "Collaborating together with verbal and visual agencies gave us these two crucial elements. Reed Words and Pattrn really got to know what makes our brand special, and brought that to life in our new identity."
Reed Words and Pattrn have created a clearer, bolder identity to reflect this shift. And to bring the story of the new generation of Snows to the fore, without losing the brand's remarkable heritage.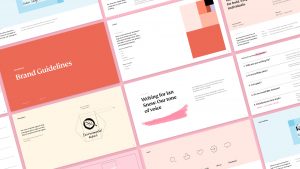 Pattrn created a colourful, contemporary visual identity imbued with the creative energy of artisans from around the world, while avoiding the clichés typically associated with 'ethnic' or 'bohemian' brands.
"We feel that the simplified, more expressive new identity compliments the Ian Snow brand perfectly. It aligns the modern values of Ian Snow with their artisan heritage" says Chris Lewis, Design Director and Co-Founder at Pattrn. We look forward to working with the brilliant Ian Snow team to apply their new identity across their brand touchpoints."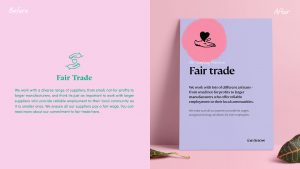 Reed Words teased out the brand story to create a bolder brand position – from a new tagline to a clearer tone of voice.
"Ian Snow had a story many bigger brands would dream of. We wanted to put Daisy and India into the spotlight and show how they're taking the next step for this incredible family brand," says Sam Russell, Senior Writer at Reed Words.
The refreshed identity was finished in June. The new visual and verbal identity system has started to roll-out across Ian Snow's digital platforms, with a full roll-out in 2020.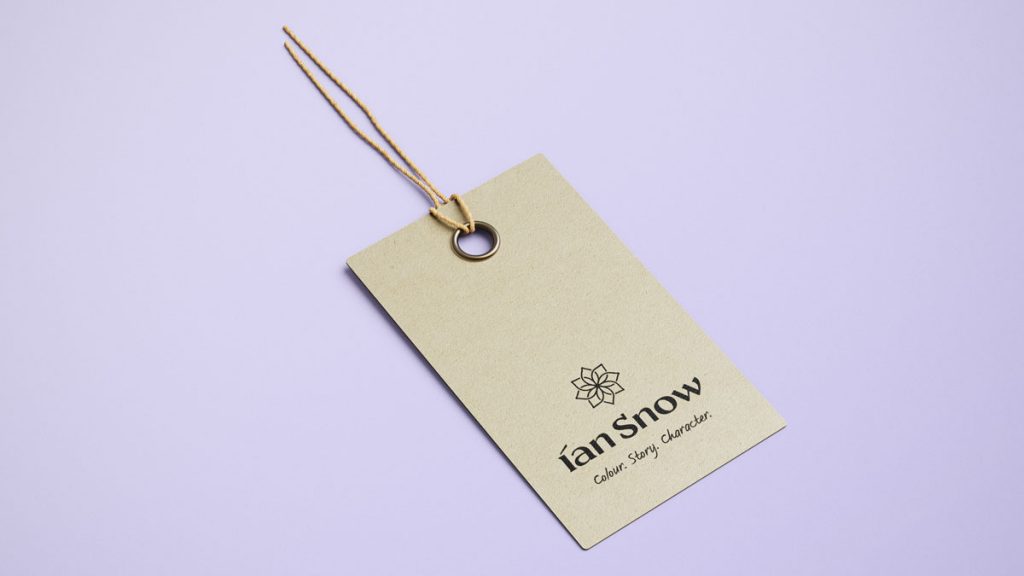 "We're excited to drive the brand forward with such a strong verbal and visual identity. It's the perfect platform for our next stage of growth," say Daisy and India.
Source: Reed Words