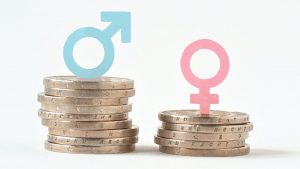 The issue of gender bias and other biases that exist within our industry has been much talked about over the last two years, so if the message has not got through it is because we are not listening.
As more companies get outed on the basis of their gender pay gaps, here at Collider we have been crunching the numbers to check how we fare and in doing so testing the reality of our beliefs and core values.
Although not required to do so as a smaller independent agency of 40, we have pledged to address this balance and tackle bias  – not just in gender but in all its guises including race, ethnicity, socio-economic, disability and neurodiversity.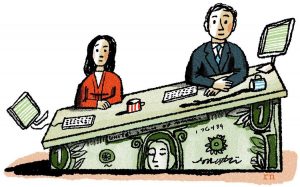 Our results makes for mixed reading; While we have no bias in terms of equal pay, our stereotypically male dominated board and leadership team mean that our median gap is at 12% (compared to a national average of 18.4%) and our mean gap is at 34%. 
Tempting as it is to compare and justify ourselves favourably to the recently published equivalent figures for WPP (14% & 25%) and J. Walter Thompson (44% & 38%) – that is a fool's game – the benchmark should be zero.
We must all quickly recognise that there is a fundamental difference between the superficial veneer designed (somewhat cynically?) to lure in and keep those unsuspecting job seekers, and the existence of a truly progressive diverse, and let's face it, equal culture lying beneath.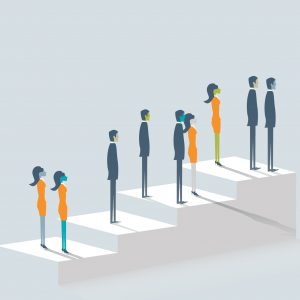 More can and must be done by agencies, brands and industry bodies alike to embed good practice and hold all parties to account. We have recently been seeing RFP's from the US where our diversity profile was a primary criteria for selection – we have yet to see this in the UK in the same way. 
I also believe that smaller independent agencies like us have a huge part to play in driving change; we are arguably more agile and typically more progressive so perfectly placed to lead the way.
We know it will not happen overnight and we know it will not happen without proactive processes and full commitment from the top down.
Here at Collider, we will track and publish our progress as we move forward for all to see – it would be great to see fellow sub 250 independent agencies do the same.
This is not merely an issue of fairness and doing the right thing; it is also one of self -preservation and competitive advantage – minding the gaps and minding the bottom line are to my mind the same thing.
Article by Richard French, Managing Director, Collider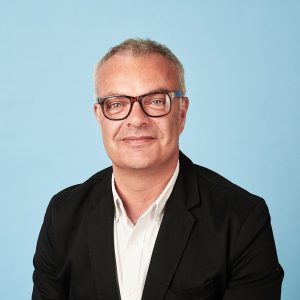 About Richard:
Richard French is Managing Director of Collider, an integrated marketing agency servicing clients including Ben & Jerry's, BT, Caffe Nero, Bookatable, De Beers, General Mills, Unilever, Macallan Whisky, Sharp and VW.
Richard has previously founded and led a number of successful agencies, most notably Crayon, an integrated agency which was acquired by Karmarama in 2011 and is now part of Accenture.
Now at Collider he continues to help brands build progressive and effective, award-winning communications across all channels.
Source: Collider