AXE gifts sets are synonymous with Christmas gifting, with a long legacy of stocking filler success. However, every year poses a fresh challenge, to both stand out in an ever evolving, gifting landscape and create new news for the brand. This year presented a further challenge, marking the first gifting release since the brand's relaunch: we needed to develop a design that best showcased this new, expressive identity, whilst clearly delivering something different at shelf that would appeal to both gifter and giftee.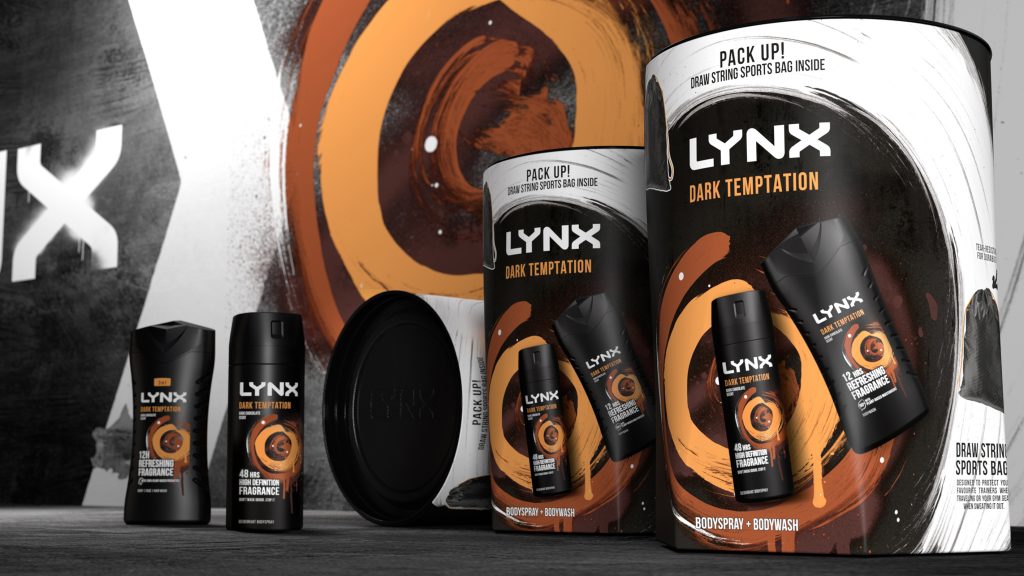 With a bigger canvas to play with, we've amplified and dramatized the graffiti inspired illustrations across the pack. These expressive assets dominate the design, delivering unrivalled dynamism and vibrancy on shelf, while the concrete style background adds context and a subtle urban edge. For the product depiction, we choose a dramatic, composition that echoes the spontaneous energy of the graphics, further dialing up the expressive personality of the brand . An explosive, dynamic design that appeals to the fearless attitude of our Gen Z consumers.
"AXE Gifting always presents a super exciting challenge for PB and a huge opportunity for the brand to reinvent its gifting proposition." says Ben Lambert, Co-Founder and Creative Partner at PB Creative.
"Following our successful Masterbrand relaunch earlier this year, we aspired to use the gift packs as an opportunity to play with the new expressive visual assets we created, dialing up their presence and dynamism for maximum stand out and appeal."
"And, as for any gifting range, we needed to find the perfect balance of clarity and creativity – the pack needs to clearly define what it includes but in a visually exciting and impactful way."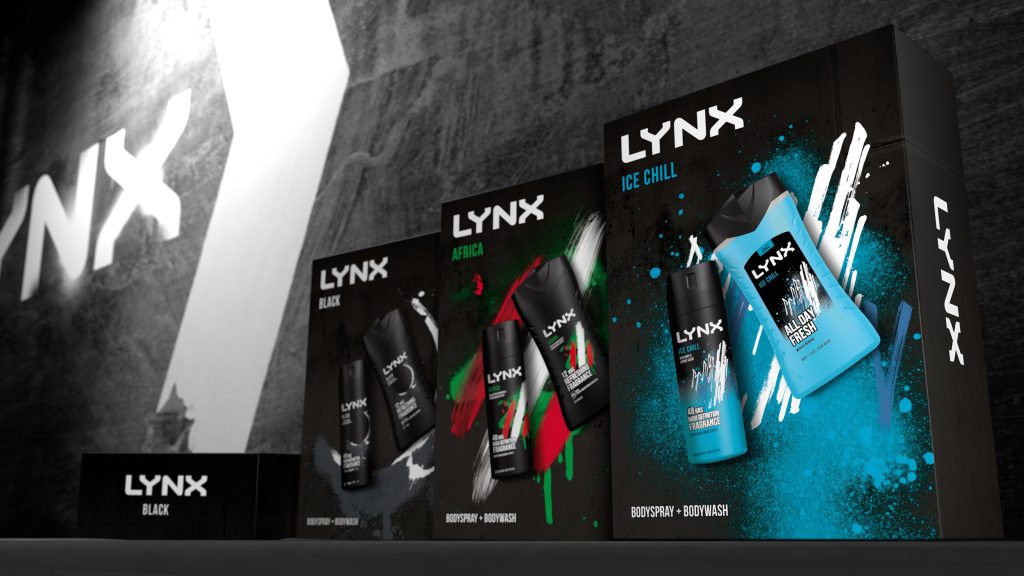 AXE Global Design for eCommerce and Gifting Innovation Manager Andrea Capano
 added: "The Masterbrand relaunch has been a huge success for the brand. This season's gift range perfectly demonstrates the huge potential of this new expressive visual identity beyond the core range, and we can't wait to see how this develops further in future innovations, activations and brand experiences."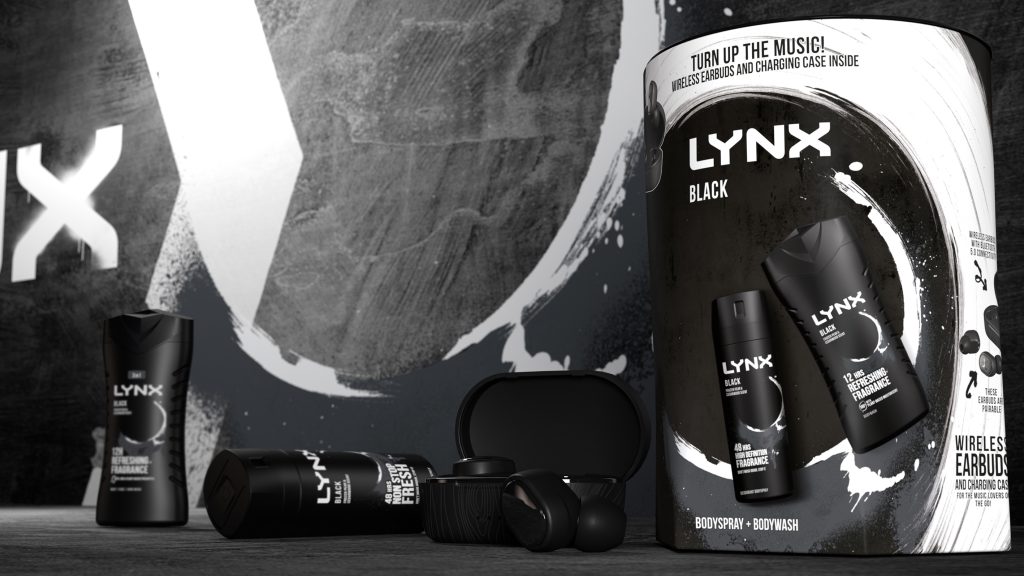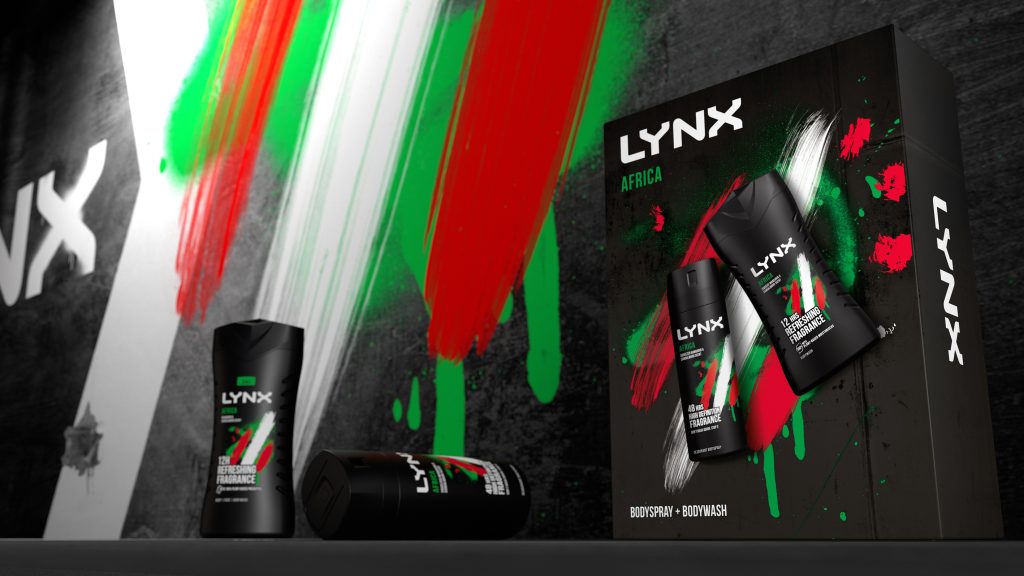 AXE remains the number one male grooming brand in the world with over 30 markets launching the gifting range globally.  Our new gifting visual identity will help ensure that AXE continues to lead the global gifting category in male grooming at Christmas and throughout the rest of the year.