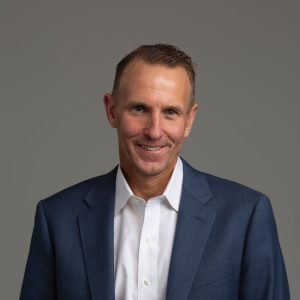 Havas Group Media has tapped Bret Leece as its new Global Chief Data & Innovation Officer. Based in New York, Leece's appointment to the newly created global role is effective immediately.
Leece's remit is to build useful data products and services, providing platforms for planning and buying of meaningful media. In this new role, Leece will be responsible for data sourcing, overall data governance, audience planning, and commercialisation.
Leece brings a wealth of leadership experience to Havas Group Media. He has held leadership roles at several global agencies, including as Global Chief Product Officer at Initiative, President at Dentsu Aegis Network, and product lead for cross-platform measurement at comScore.
"More than ever, clients want engaging, meaningful content to communicate with their customers—they want that content to be built on a data foundation comprised of what their customers think, feel, and do," says Peter Mears, CEO, Havas Group Media. "As such, Bret Leece will work closely with Havas Media's technology team, who focuses on platform architecture that leads to greater scale."
Leece will also be connected to the strategy, research, and analytics teams, working hand in hand to fulfill the existing and future data needs of our clients.
"In a world awash with data about what people do, understanding the reasons why people do what they do is more important than ever," says Leece. "This is extraordinarily complicated. Havas has all of the right ingredients to solve for this: thousands of passionate and smart people, deep connectivity to content creators, and great relationships with our clients' media partners. Now is the time to pull these assets together and deliver a deeper understanding of why people make the decisions that they do and, ultimately, deliver our clients' messages in a meaningful media experience."
Source: Havas Group Media